Woot! Woot! I had a great time and I am glad that after a lot of debate, I decided to go. Thanks Barb for riding along with me. I didn't take many pics, was too busy fishing. I, also, want to thank Jim AND Carrie for playing hosts. Every year they do more and do a great job. I didn't have a hangover......you gotta know how to handle the tequila....my Captain Morgan was at home sitting next to the 3 large ziploc bags of popcorn.....
The fishing was great...lost a few but thats okay.
The Scene: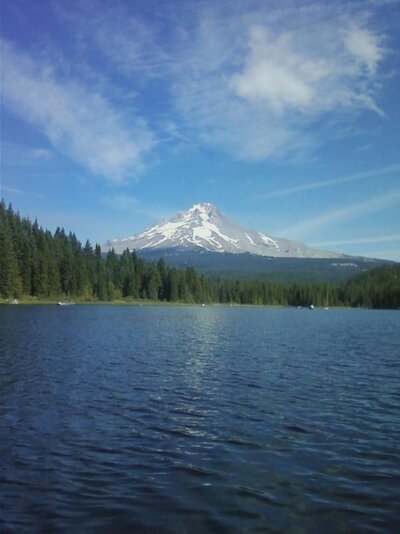 my fishes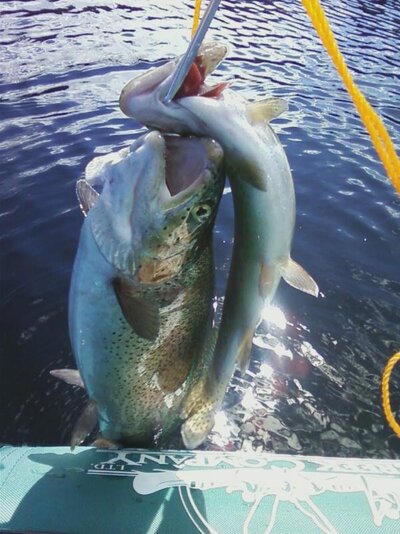 Jeanna and Waco playing "Horse Balls"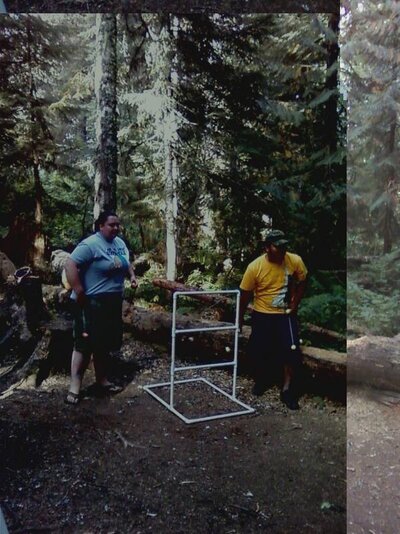 Shane and Jim throwing them back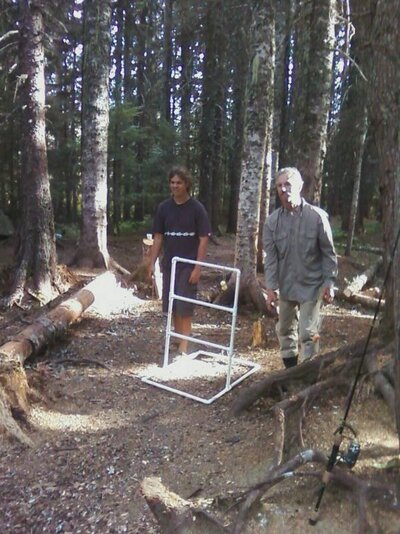 Jeanna and Shannon (SeanC's daughter)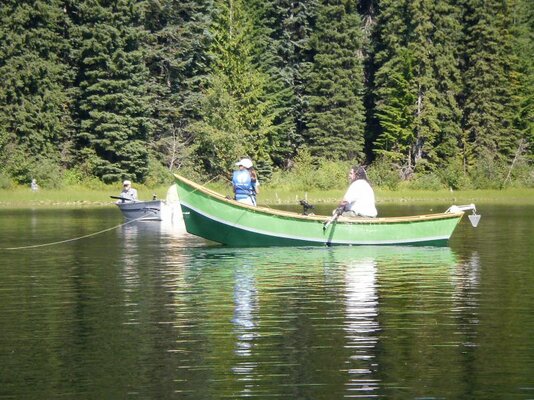 SeanC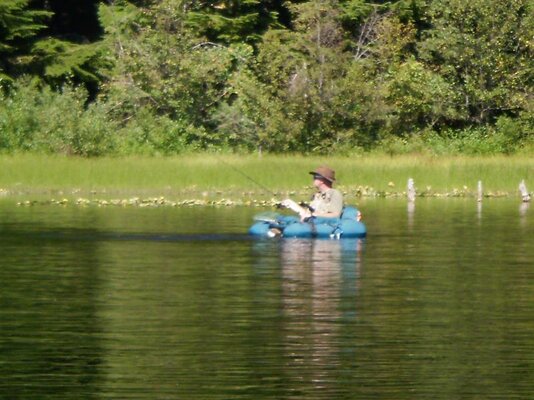 Thanks to Jimmy for the gauze, antiseptic and camoflaged duct tape for my pinched finger. Got in a fight with the tent. Thank you to everyone for such a great time and an epic gathering. It was definitely a success. Oh, and thank you Shannon for the S'more....finally someone that eats S'mores...She was the perfect fishergirl and camper. Was very impressed with her.
BTW, somewhere there is a video of Woz with Jeanna's fish head....I think he may have paid her OFF to not post it....:lol: