Got to do a little on the job docking experience! Full crew this time. We had a hot tip about the Big C that didn't pan out, nobody was catching much of anything. Still we had a lot of fun, great weather and once again I didn't hit anything while docking the boat!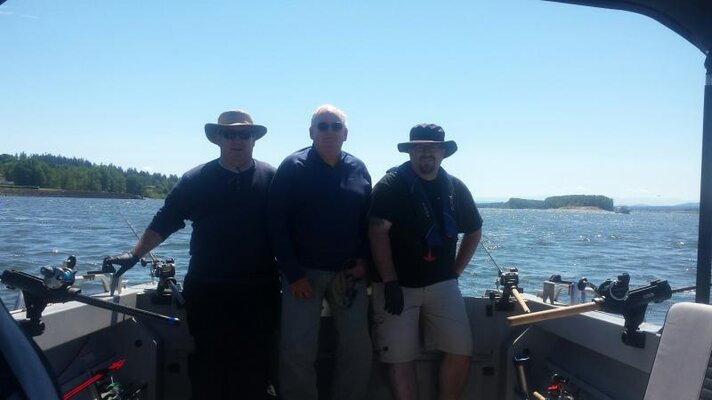 Pinstriper, Fred and MrGrumpfish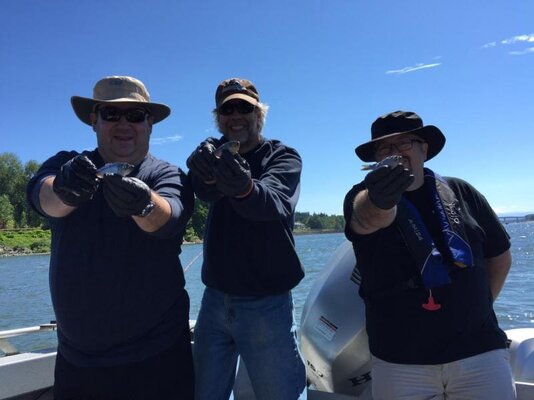 We did have 3 "keepers" or knuckle heads as some would say!