We stayed in Maupin and while the forcast was bad... the river level fished perfect and we had perfect weather(minus 15min hail storm)..
This was my dads first time fly fishing in 25 years... he had 5 or 6 takedowns but nothing stuck, but his casting got better.
I had tooooo many takedowns... landed a couple, but this beast took my nymph fist cast into the hole..(another one falls to the 3wt)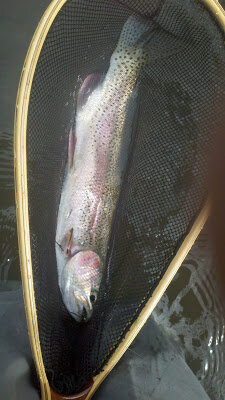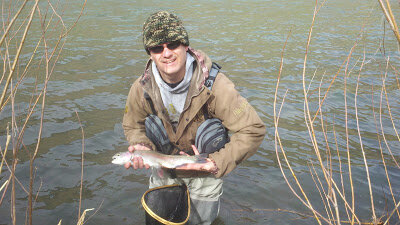 It was a great weekend overall and the BWO and March Browns were out in full force!
Last edited: