Hit the Santiam today with Kodiak. We found a couple fish but sure had to work for 'em. Mine was hardly an adult, kodiaks was about double mine haha.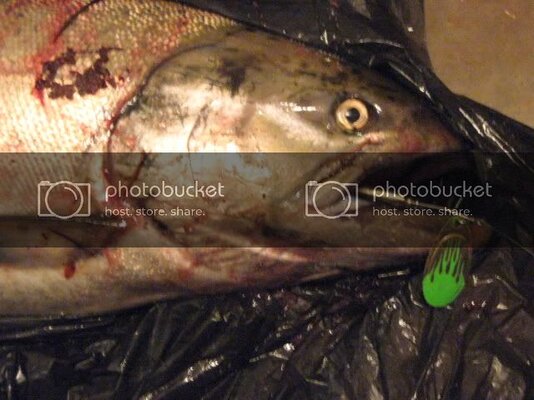 The flash of the camera took away from the actual color of the filet. There was some teasing about the edibility of Santiam fish the other day so I took this second pic. It's not clack fresh but I am impressed for several hundred miles of travel.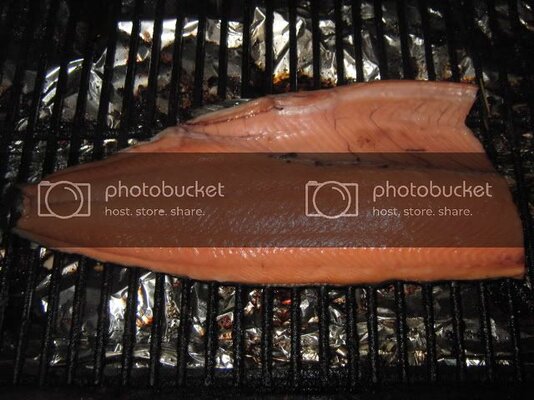 If you don't have any yet, you really need to grab yourself some TCO blades!
Last edited: