Hi, everyone. My 6yo son was bugging me to take home fishing, so I bought some rods and whatever the other stuff is called. We went to a pretty spot high up on the Siuslaw and I caught this 10" guy with a lure in calm shallow water. I couldn't identify him from the pictures in the ODFW fishing regs book, couldn't identify him using websites or google image searches. A friend on Facebook suggested it might me a Northern Pikeminnow, but it seems like a poor fit. Maybe Umpqua Pikeminnow?
Any help would be greatly appreciated.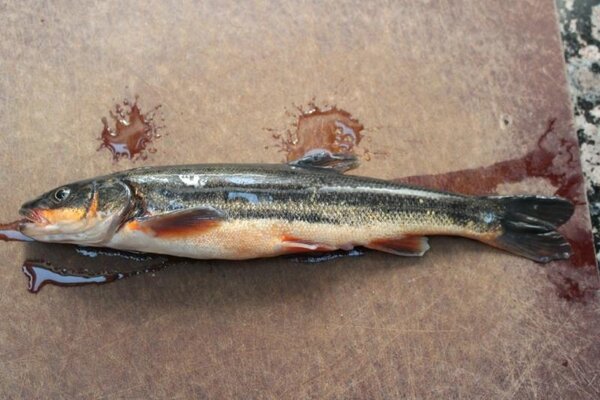 And here's a pretty picture from the spot I caught him.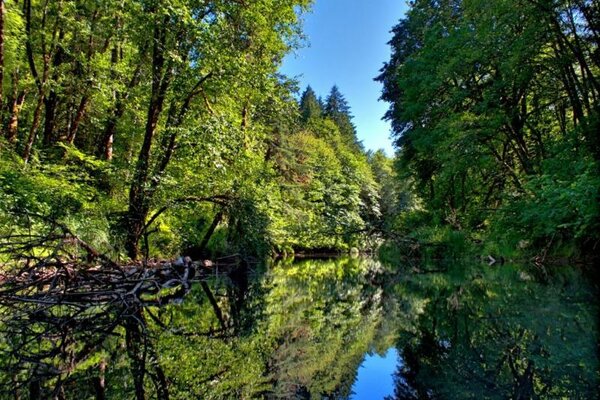 Last edited by a moderator: