Went to the lake, saw tons of big bass, didn't catch a thing. Asked Colby for some advice, told me what to use, first day back Jake Erdmann caught a 5lb largemouth.
Me on the other hand, I didn't have any rabbit fur flies or mice or anything on hand so I sat this day out and served as a camera man.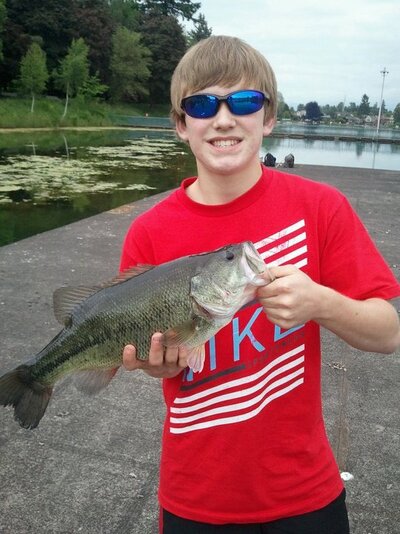 turn your volume down....
[video=youtube;pJyC-prgu3U]http://www.youtube.com/watch?v=pJyC-prgu3U[/video]
Last edited: