So yeah, I'm not the most talented person alive...yeah...I dropped out of my woodworking class in highschool...So the fact that I did something that came out decent, was amazing, and it was my boat, so that made it double amazing.
Fiberglass work was gonna be done this summer, but lack of funds due to not working for a month has put that on hold, and I'm not sure I want to tackle that project by myself lol.
So this is pretty much as good as it's gonna get for a while lol. I did this when the river was flooded, so it kept me occupied and distracted from gettin' angry about not fishing.
I've decided, I will never own an all wood boat. Ever. Forget that maintenance!
BEFORE: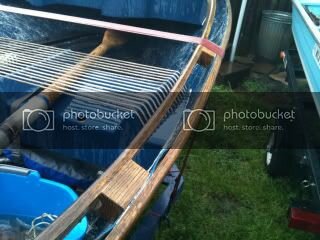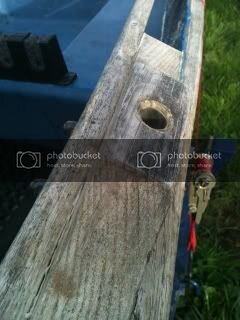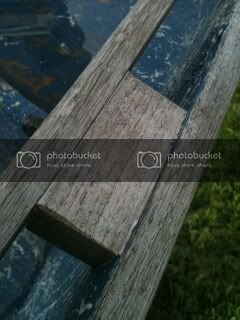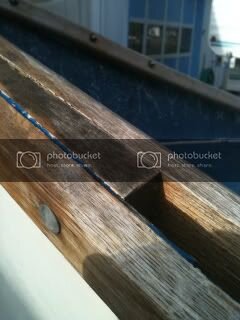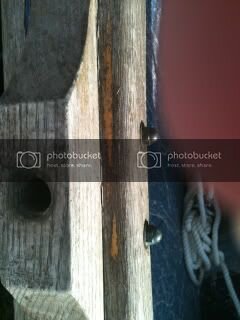 In process:
After I sanded it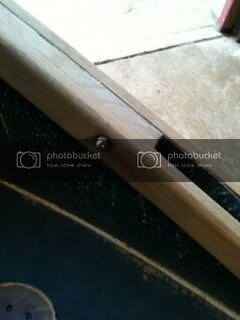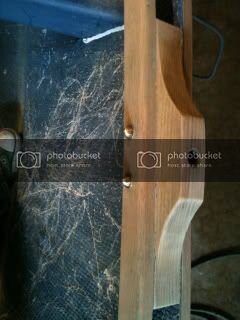 First coat of polyurethane, still drying..so it looks real dark.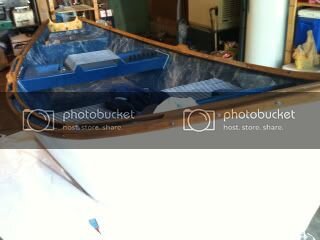 Finished drying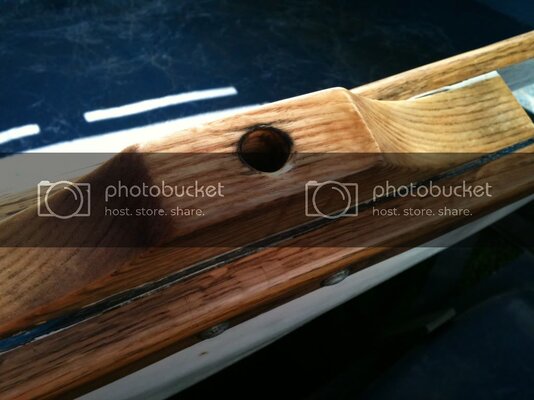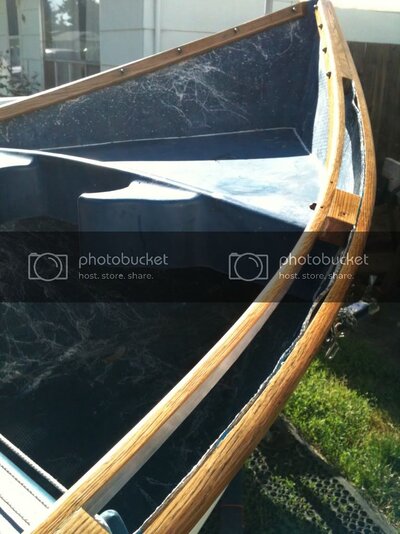 and being utilized.