Bought a cheap kit off eBay (blank, guides, handle, reel seat) and bought my epoxies and thread etc. from Angler's Workshop in Woodland.
It's a 7' med action trout rod. It was WAY easier to do than I expected. Found the spine, epoxied on the handle and seat, spaced the guides, wrapped the guides, added thread preserver, then finished the thread with epoxy.
I have yet to take it out fishing and I'm already planning my second build, time to go high quality.
Blank is a dark blue, thread is black and silver. Flash tends to make the blank appear brighter than it really is.
Close up of one of the guides (1:1 macro actually)-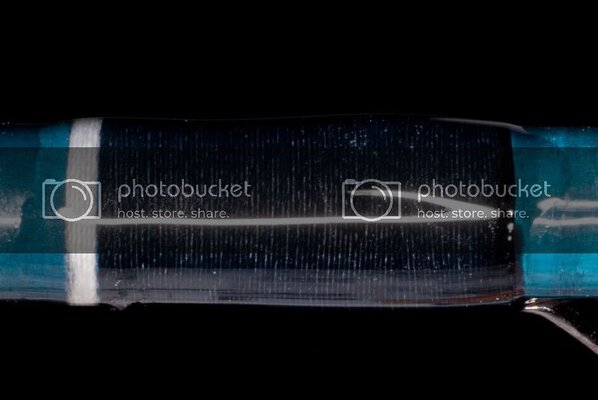 Little farther out (1:3 I think)-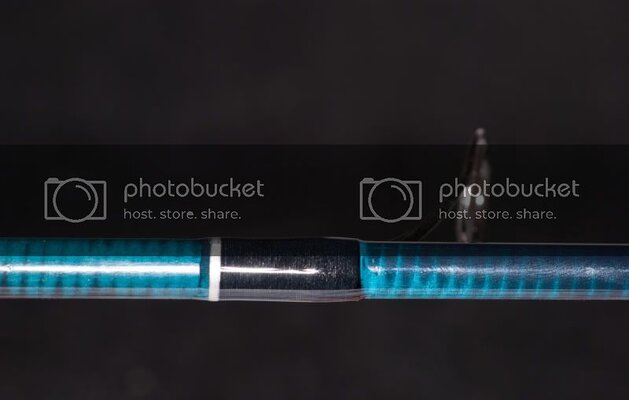 And my beautiful work station on the coffee table-