Growing up in Florida, the best time to fish was right before a storm (pressure change) or right after.
I've caught all of my biggest largemouth right after a rain with a topwater frog.
Do trout react the same? I would assume the changing barometric pressure fires them up, but do they know to forage after the rain?
On a side note, the second best time to fish golf course ponds was when they are mowing them. The fish knew the shredding's are full of frogs, bugs, and snakes.
I fished Alton Baker for almost an hour with no luck!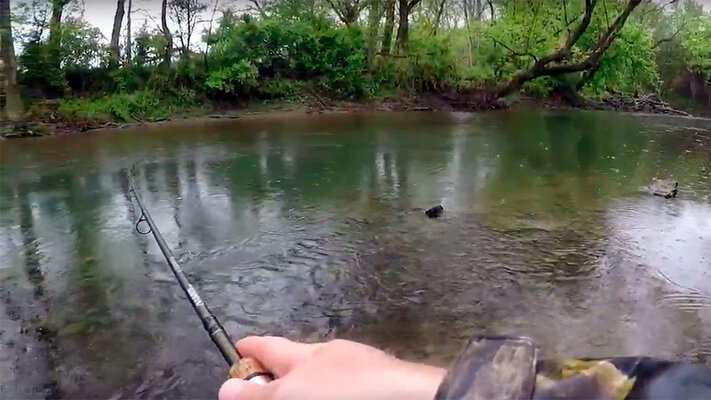 Last edited by a moderator: