The river is higher than I like,but the color is good and you can't argue with success..
On the river at noon and off by 5:00 with 2 summers and a native winter that was released.(of course)..
The bigger fish was as hot a fish as I have caught...Made for a good time...For his reward, THE BARBECUE!!:lol::lol::lol: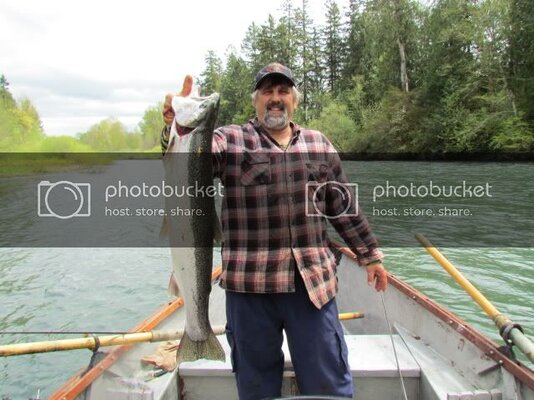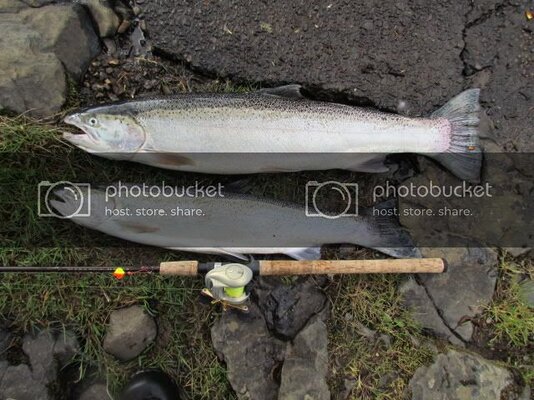 .