just sayin hey.. and seeing if i could post here. for some reason i can't post to the classifieds? anyway i'll be headed up to the clack this weekend for some good old bankie action.
give you an update then.
in the meanwhile and the reason i'm here,
I'm just into my first pontoon.
14'/6 1/2' w/22'' tubes.. woooohoooo!!!!
can't WAIT TO HIT THE WATER
but before i can im looking for some oars.
9ft er so?
anyone help with some advice and or OARS.
also the rig is pretty bare so please feel free to pm me any esentials you might have for sale.
tight lines everyone.
Ps.
admins
please excuse the post here but like i said earlier i can't seem to post to the buy/sell sections of the forums.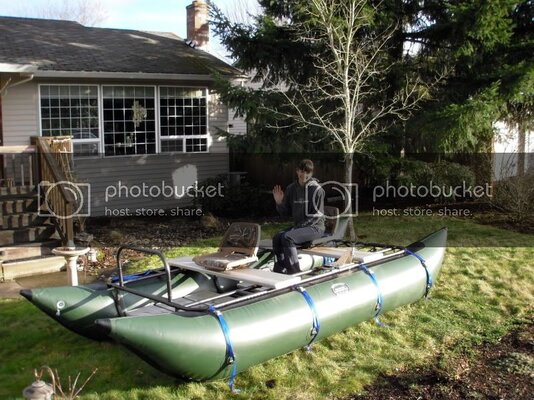 Last edited: