So I have only made it out like 4 or 5 times for the winters this year, yeah I know that's sad but been bissy. Today Tom (Youngebuck) and myself decided to head out to the clack and test out some new jig patterns, well they past the test. We had a couple fish on fish OFF calls, one of witch I got to see the fish shoot by me as it ran up river and then watched it do a circle around a rock and well you know what happens after that lol.
We manage to get a few to the bank as well. Here are some pics of the day.
These seem to have been the hot patterns for the day for us.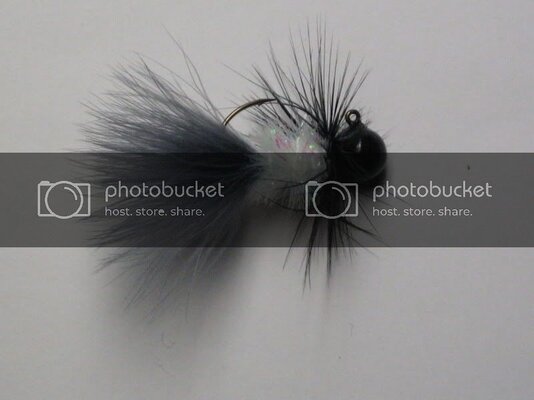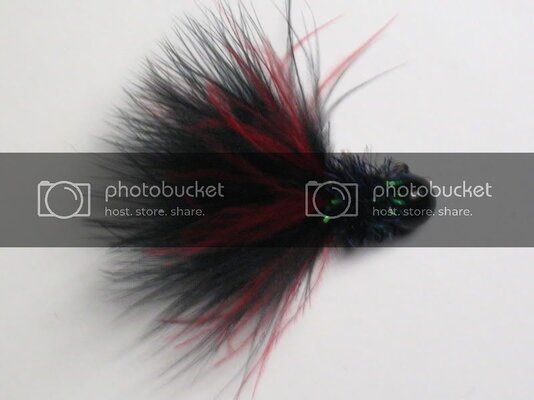 Parking was great couldn't have asked for a spot closer to the water.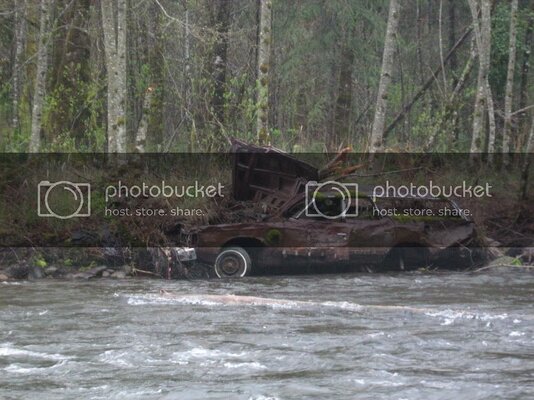 Ok so the parking one was from a different day I just never got to put it up yeah and wanted to. That car pick was on the way high part of the sandy.