A couple of weeks ago bigsteel and I spent three days on the Deschutes, two of them with Brian Silvey. Another successful and awesome trip. There is just something about that river that keeps us going back....
This could be why:
Sunrise on the Deschutes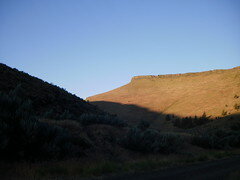 Beautiful scenery and imported mountain sheep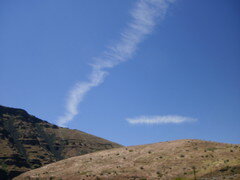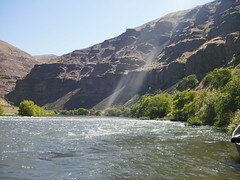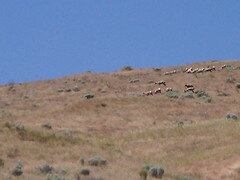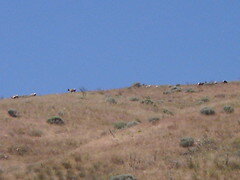 My fish. The first one was my all time best on the big D....it took me almost to my backing 3 times. I don't know who was more excited, me or Brian...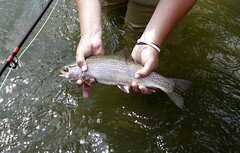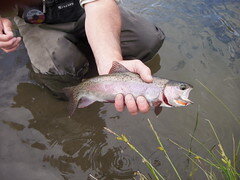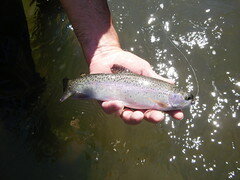 Dave's fish:
Eww what is that....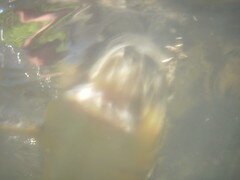 an ugly sucker fish, but big....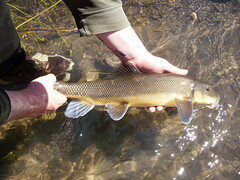 and this beauty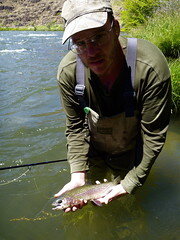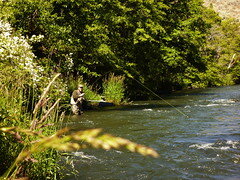 The whole time we were there our neighbors kept floating by....:lol: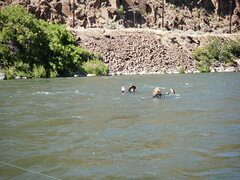 I think bigsteel has some more....I can't remember how many fish we caught but it was in the neighborhood of 40ish.
Oh and we seen a lot of snakes. In fact as I went up a trail one came out of the brush, across the toe of my boot and into the bushes.....luckily it wasn't a rattler.....but we did see a few of those and a huge bull snake.......
Last edited: