Gave up on fall 'Nooks in search of those lake hos, and I think it was a good call.
2 tagged, 3 to go.
Andy, I tried to download the pics you sent me but they're not working....so all I have for today's effort are a couple cell phone pik-shures.
Think the water temp needs to drop a bit, it got quite warm over there this afternoon and the water is almost 60 degrees, as the temp rose, the fish activity reflected it.
Horrible picture, but the fish is chrome. Like blingdizzle. Ho mah gawdz I gave a native the fist of fury...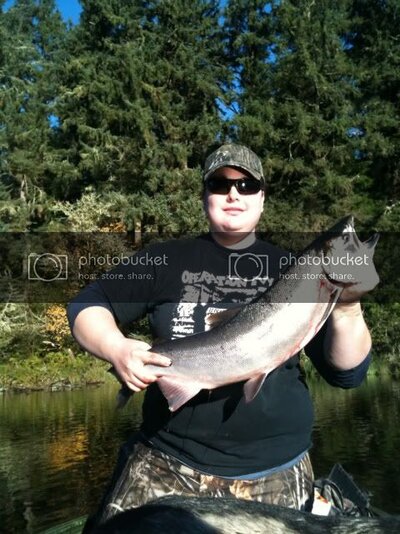 We were rollin' in the dark...pretty amazing sunrise this morning.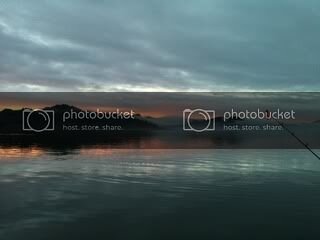 and the lure in the photo there didn't catch anything but salad
but feel free to use it...everyone else is....
Last edited: