So hit the river this weekend got to meet a cool person from here and have some fun out on the water. Wasn't to bad of a weekend, the fishing was a little slower then would have liked but still a good weekend.
4 chrome hens and one smoker bound buck.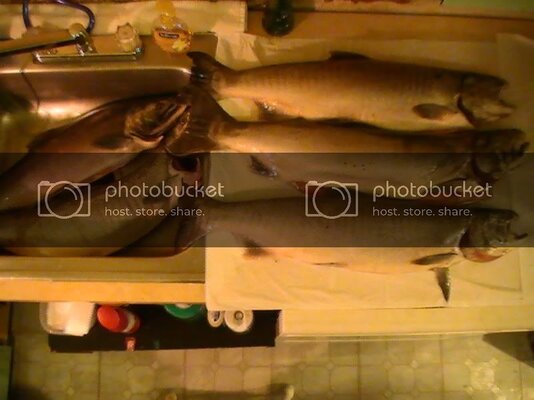 So was a good weekend and some good people to spend the time with out there.
CJ