Spent 3 days in Astoria and made the promise to the person who invited me that I would not make this post until he was home so here you go.
Tuesday fished 3 hours, wednesday alittle over 3 hours and on Thuresday we fished for 2 hours and 20 minutes. In all we hooked 79 fish! Just flat incredible! All on R&B Blades behind a delta diver and a fish flash!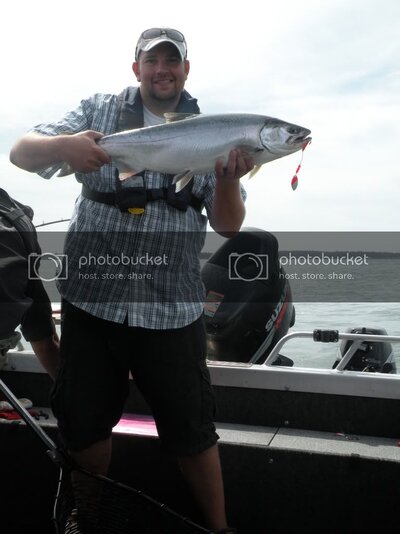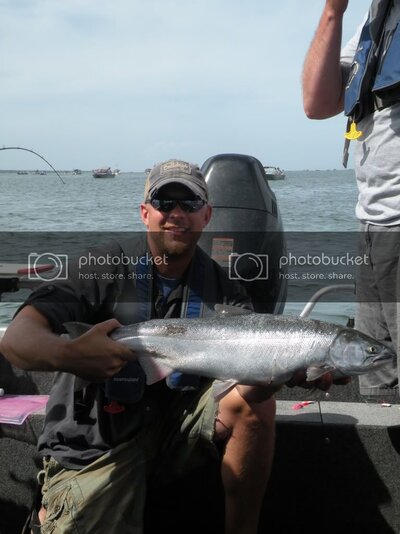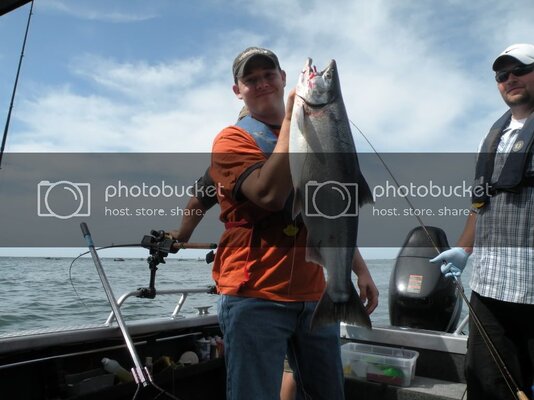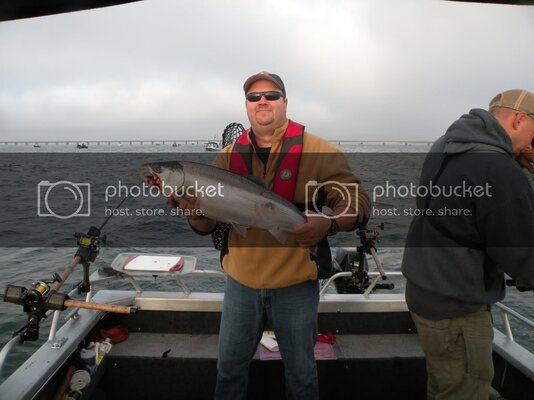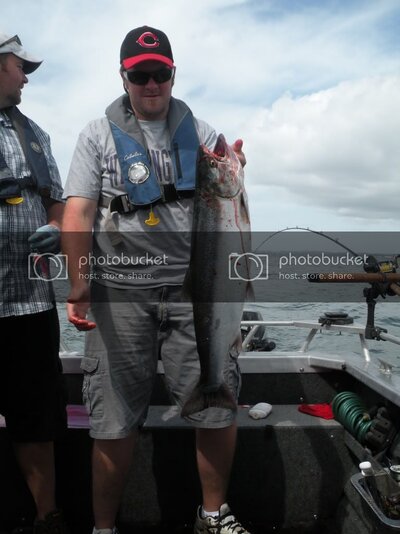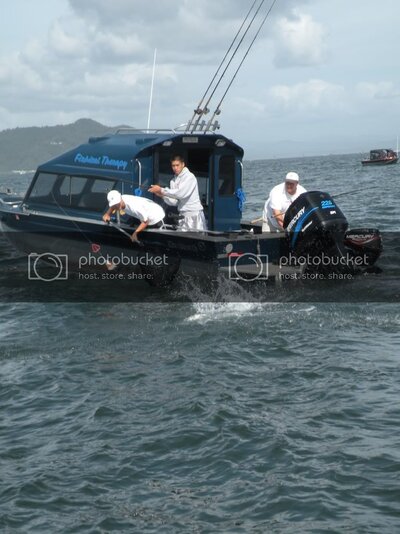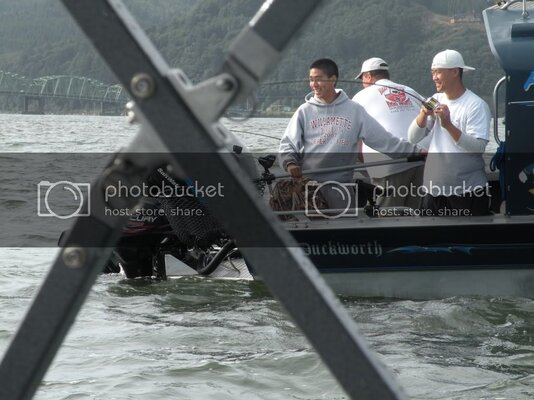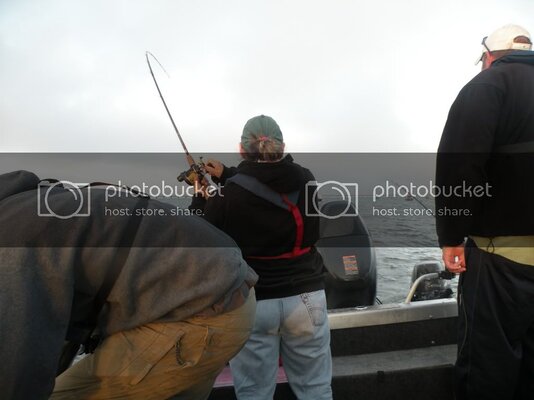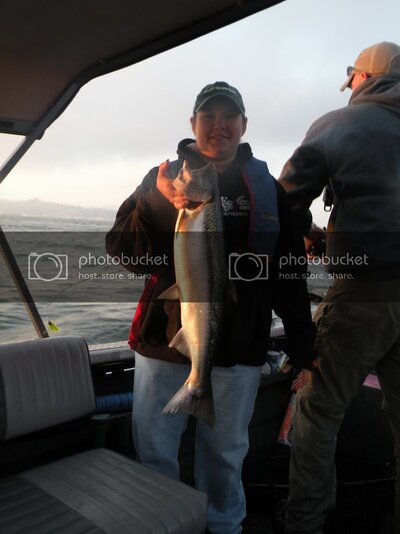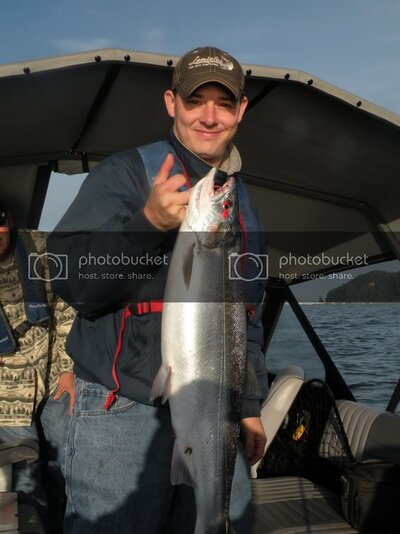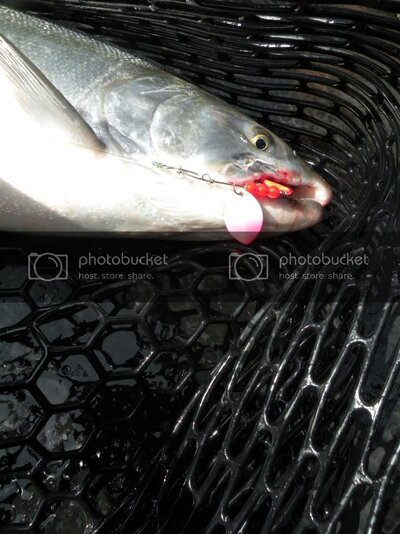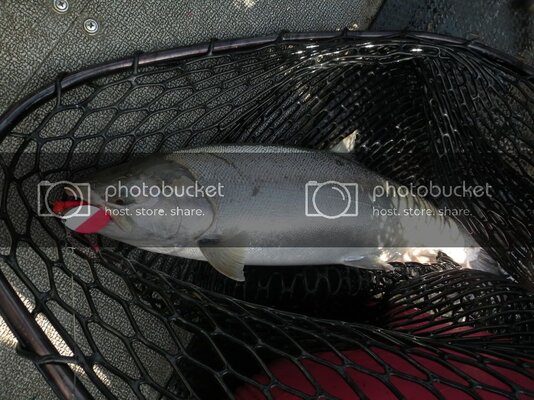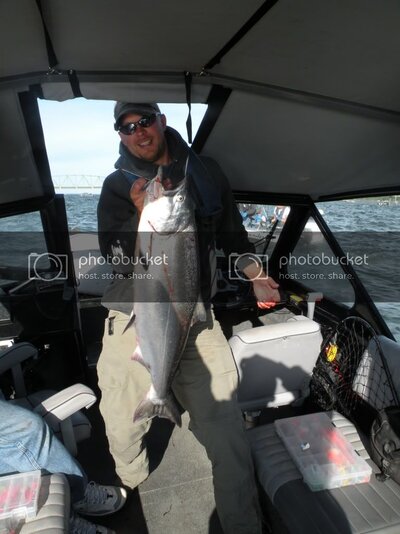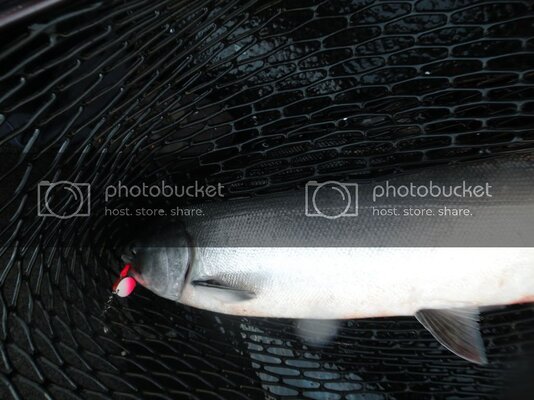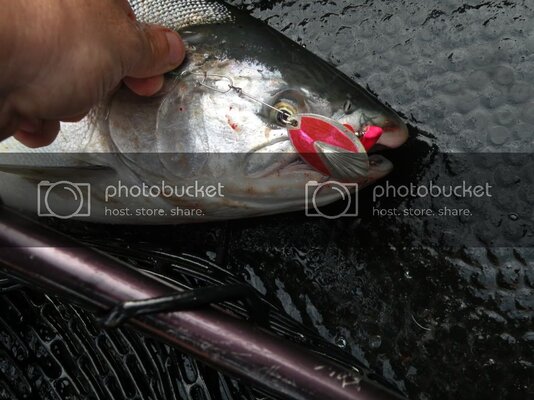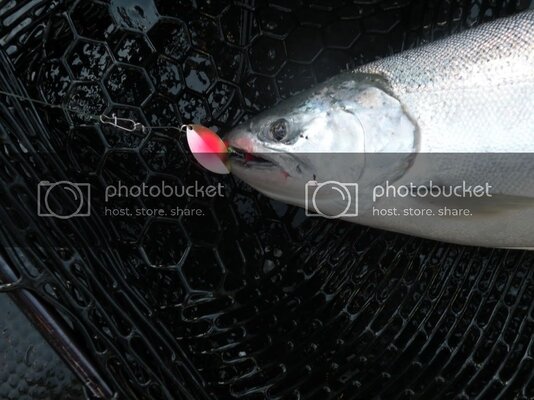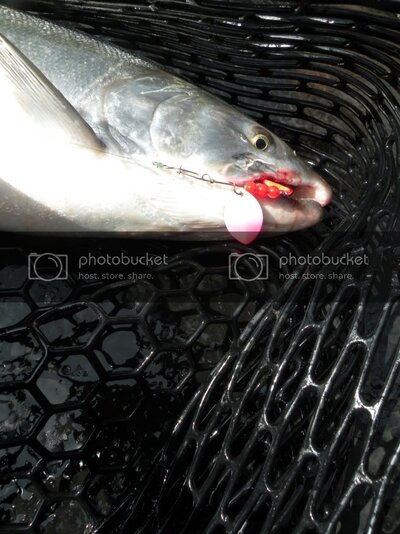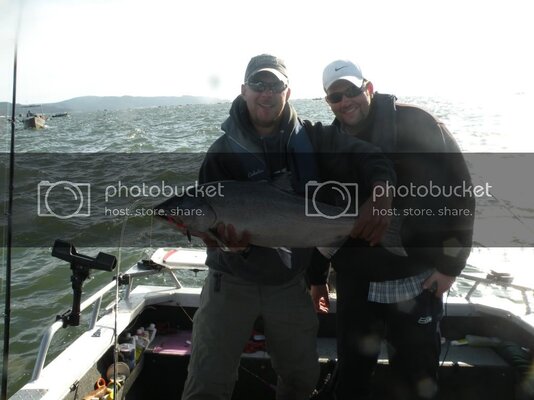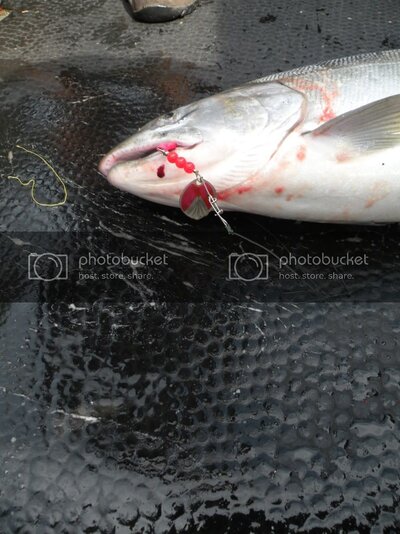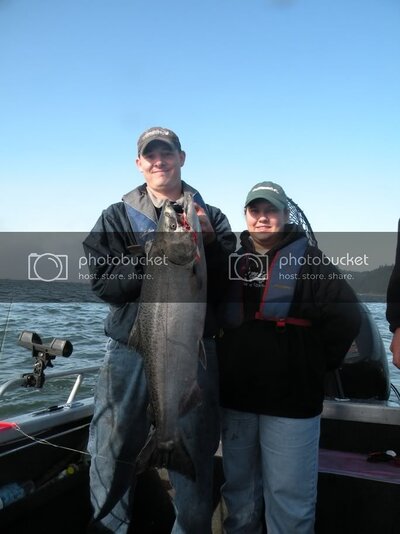 The Perfect ending to my trip!
RB
Last edited: