Got up to the hole about 10:30-11:00 and a buddy has landed 5 natives already. So he was nice enough to head up stream and leave me at it. I was 2 for 5 in the first hour! Lunch time!! I got another one to the bank before 1:00 and got outta dodge. Good times!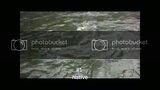 #1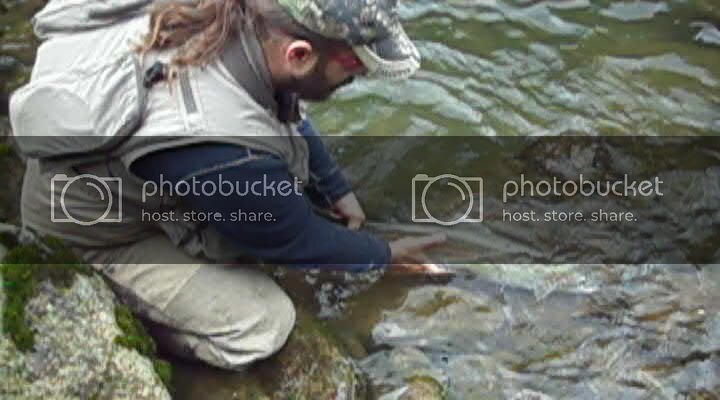 #2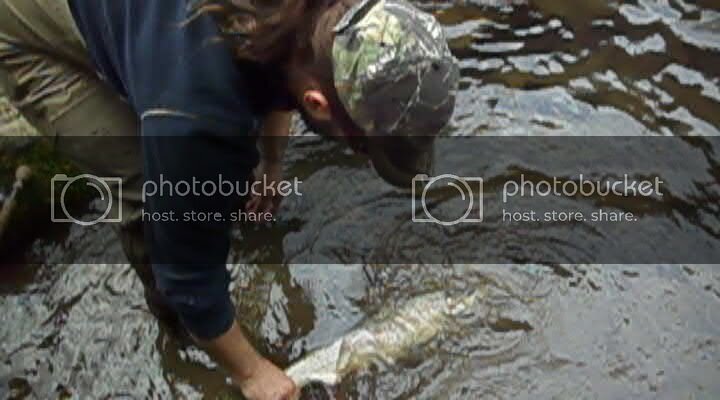 #3, dad with honors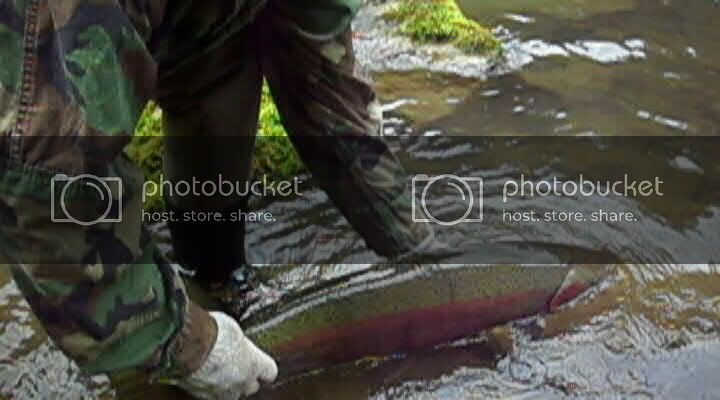 Get out there and get `em. April is goooooood fishin!!!!
Dredging nymphs has been the ticket as of late.