So I spent my week well in montana , went to lewis and clark cavern caves, yellowstone and of course fishing. Orange powerbait egg worked best for rainbows, mepps and blue foxes worked for cutthroat,browns and brook. First lake I went to I was sight fishing the water was clear and you can see the spawning cutthroats salmon eggs or mepps were the best.
Just a few pictures of the trout I caught

here's a yellowstone cutthroat or a brown trout, im not 100% sure released safely.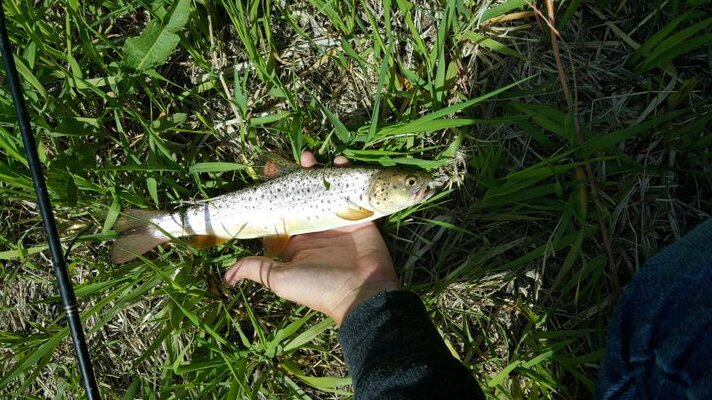 This was my first fish in montana caught it on orange powerbait egg. This bow was filled with roe.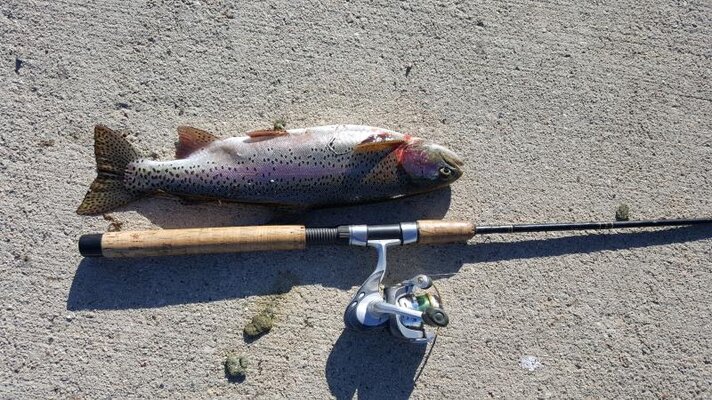 Caught this one on gold #3 bluefox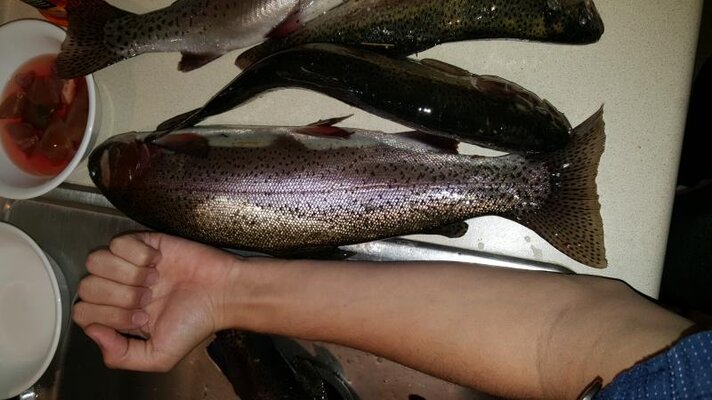 They look so much better before the ice.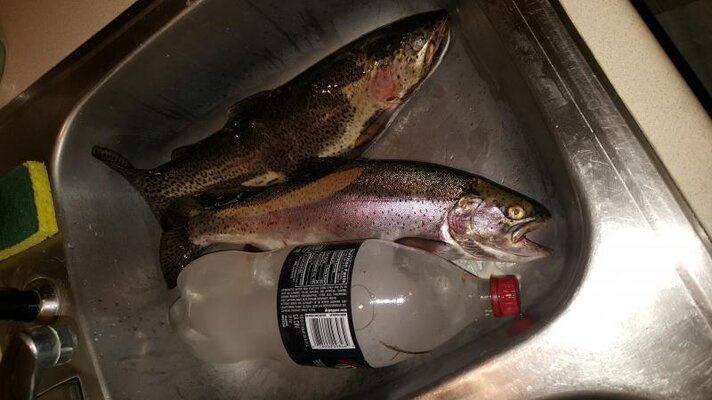 One beautiful lake.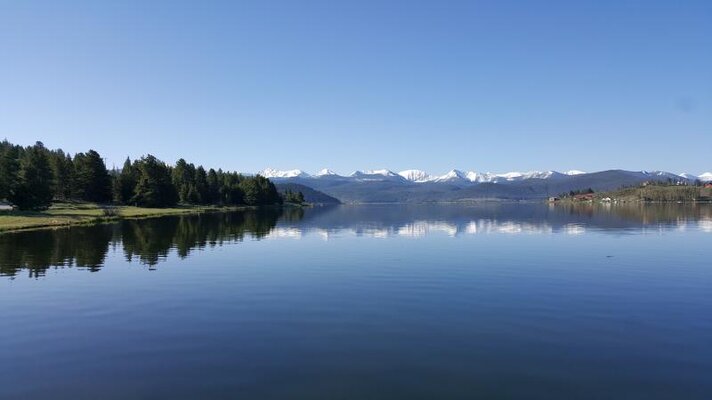 Why do some trout have white meat and some red , the trout in oregon have white meat but here all the meat was red?