alm21
Active member
Joined

Aug 31, 2009
Messages

637
Location
Caught my first fish on a fly since I was a little kid. I've been wanting to get into fly fishing but it has seeme like a daunting task. Went out on a guided trip with some friends in Central Washington yesterday. We hit a special spring fed creek that is a C&R barbless fly fishing only location. You can't even wade in the water. It was amazing, gin clear water with big bows that are extremely finicky. This place was full of life with pelicans, bull snakes, turtles, muskrats, etc... We had success based on the expertise of our guides and their ability to identify the right fly for the feeding. We used midges and scuds mostly. Here are a couple pics.
My first fish on the fly: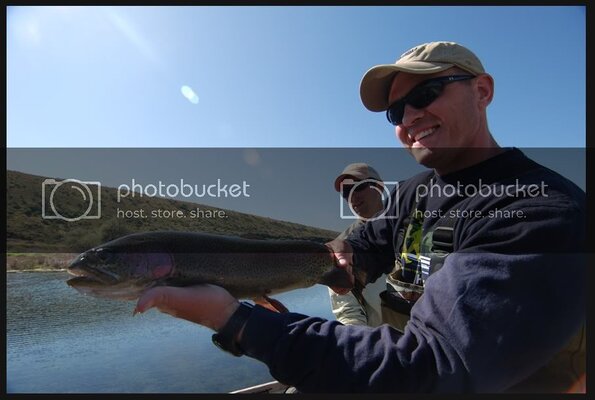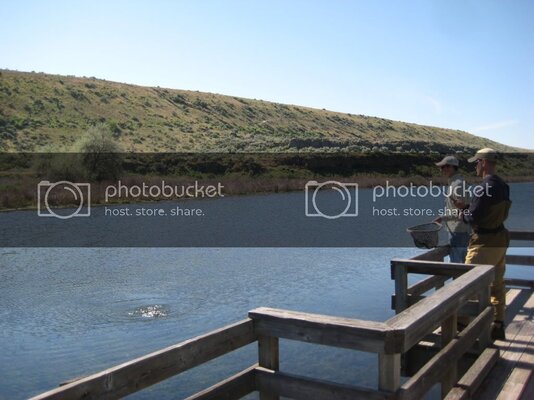 Crystal clear water makes it a bit easier to watch the behavior and see what they are feeding on.