Didn't want to deal with the kayak, so I walked and waded the creek that flows past Mt Pisgah below Eugene.
According to my maps its labelled as the coast fork? And does drain at middle fork where the nude beach is, where the river turns north.
Threw a little of everything, lost my best one on a spook. Would be a nice early morning or late evening bite but I can't trust leaving my truck in the parking lot, lots of broken windows.
Ended up with 10 smallies and a largemouth.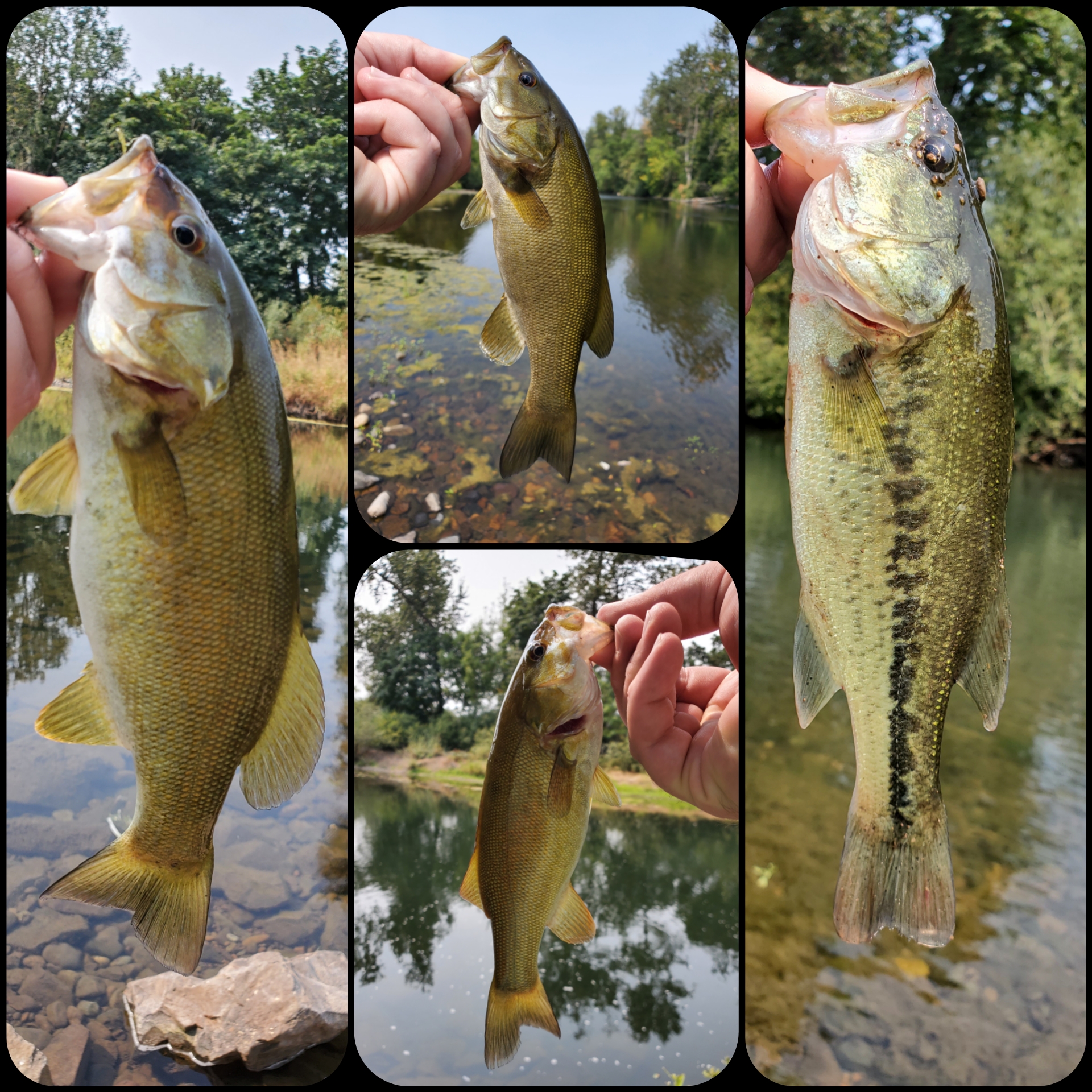 Last edited by a moderator: