Decided to sleep in and fish an evening bite as I dont work labor day, made it to the launch at River Forks Park at 230pm and fished until 6 before I decided to switch to largemouth.
It was hot and windless, saw what I thought were king salmon filleted at the ramp, which is also a fall Chinook? Just up river? And lots of bait. Didn't think anything of it.
I quickly made my way to moving water, with the heat and lack of wind I knew the fish would want something cool, the rapids just up into the south fork were perfect, I started with a spinnerbait and immediately caught the best one of the day, maybe 2lbs.
I could feel fish hitting the blades, so I switched to a Rapala shadow rap, cast after cast, fish after fish, the action was crazy. I caught 23 fish in that one spot, some small, some decent, one with a hook in it's mouth already.
I switched sides and nailed some more, but the bite died off when 4 other angler's started pitching in.
On my way back west, after catching a couple small fish and one decent boil on a baby spook, I switched back to the shadow rap to fish past the drift boats outside of the north fork flow.
First cast off the shelf of the bank and I get slammed, rod doubled over and started peeling, similar to a large redfish just off a flat in Florida. I fought it for probably 4-5 minutes before finally getting it to the side of the kayak, my first salmon. Looked pretty similar to the one at the ramp, as I was deciding what to do, she took off again and the one rear treble finally gave way, probably should have just netted it, not sure I'm legal though
By then some of the drift boats had started asking questions, I had to confirm what it was, I do not know my salmonoids at all!
Seemed to be some confusion about where the cutoff line is for the angling ban at the fork, boats were discussing it, even though people on the bank were fishing right at the point and across from it.
Retied and kept fishing, caught 2 more small fish on my way back to the ramp on the spook, I'll definitely be back to explore some more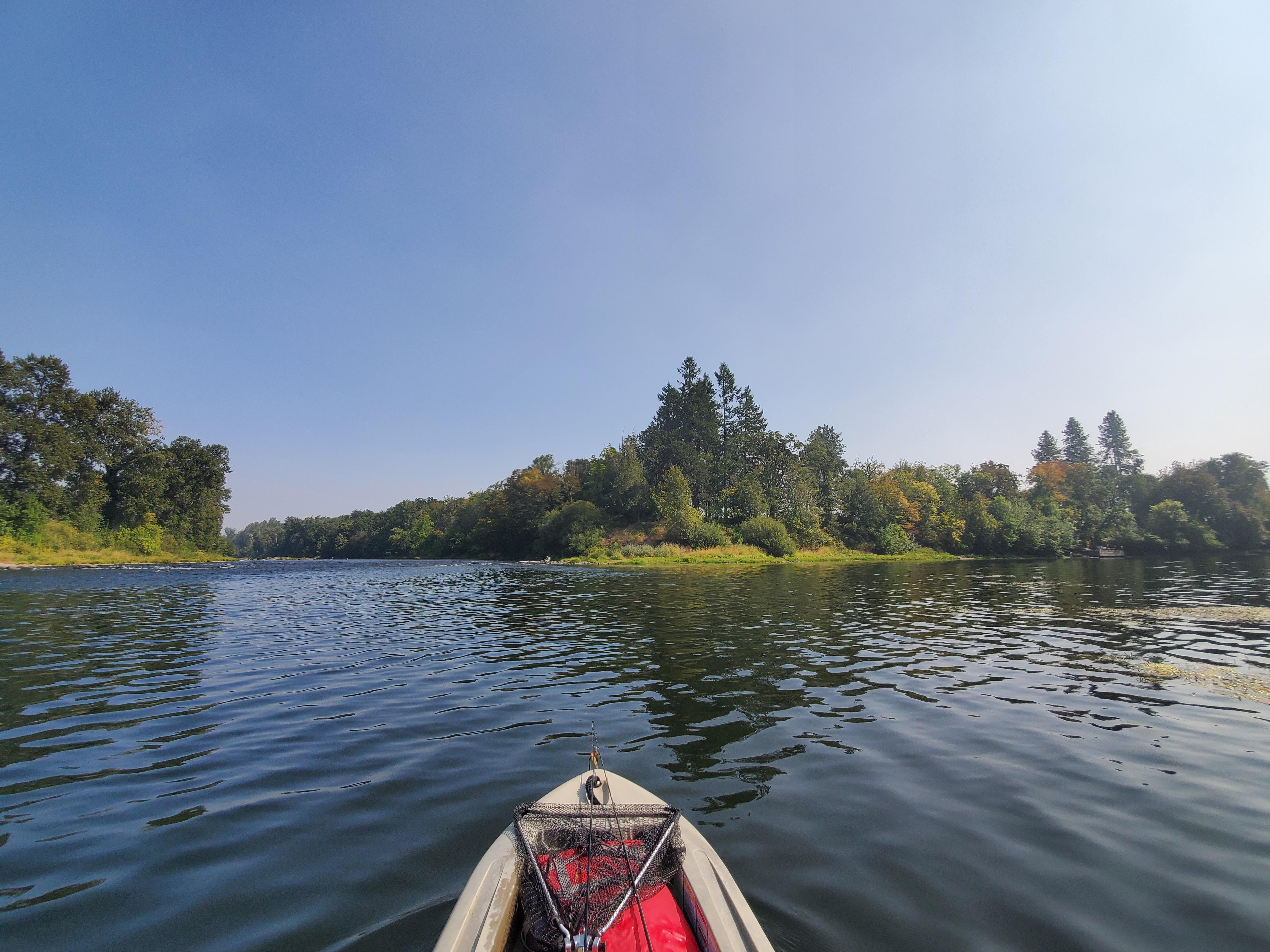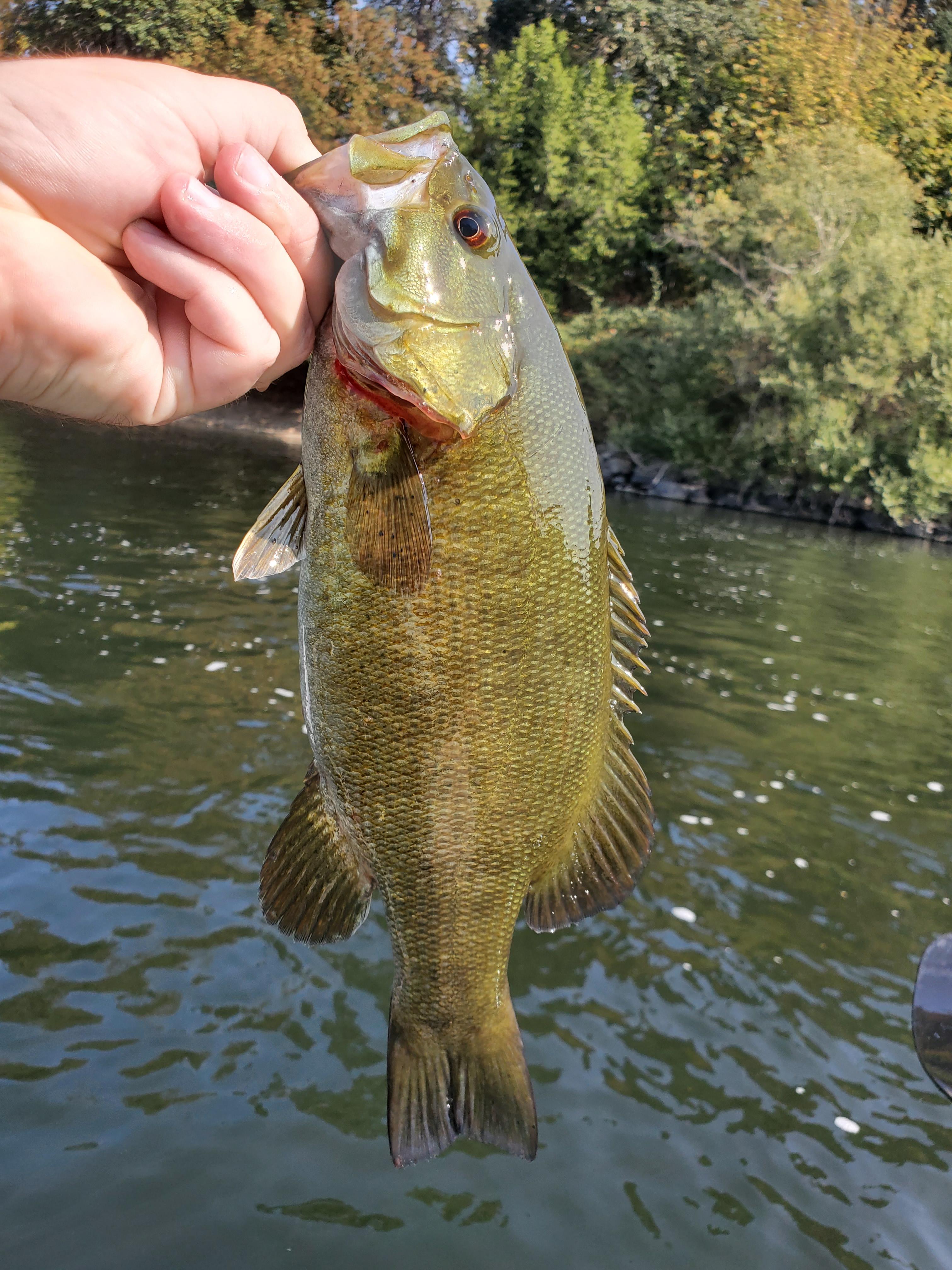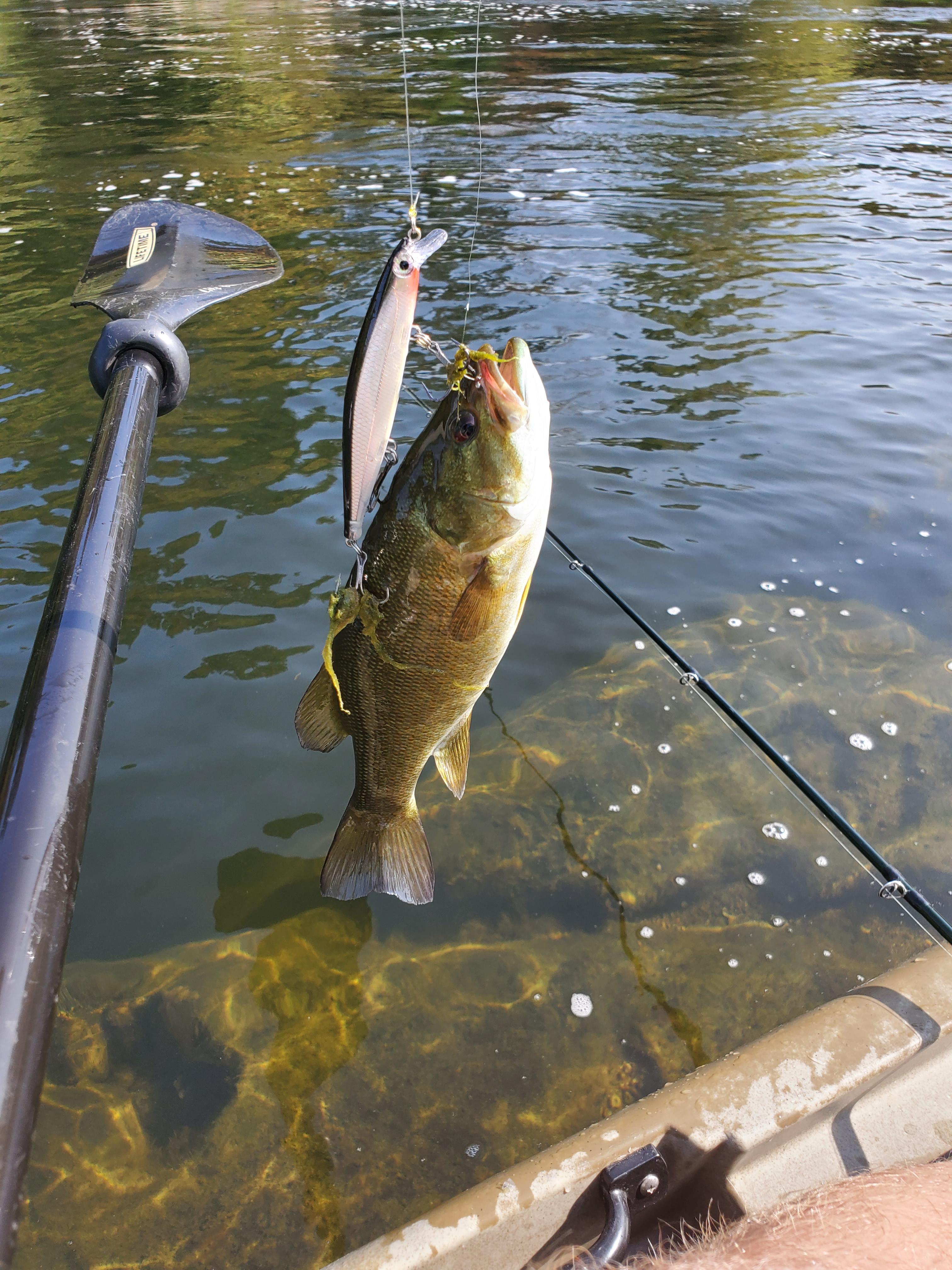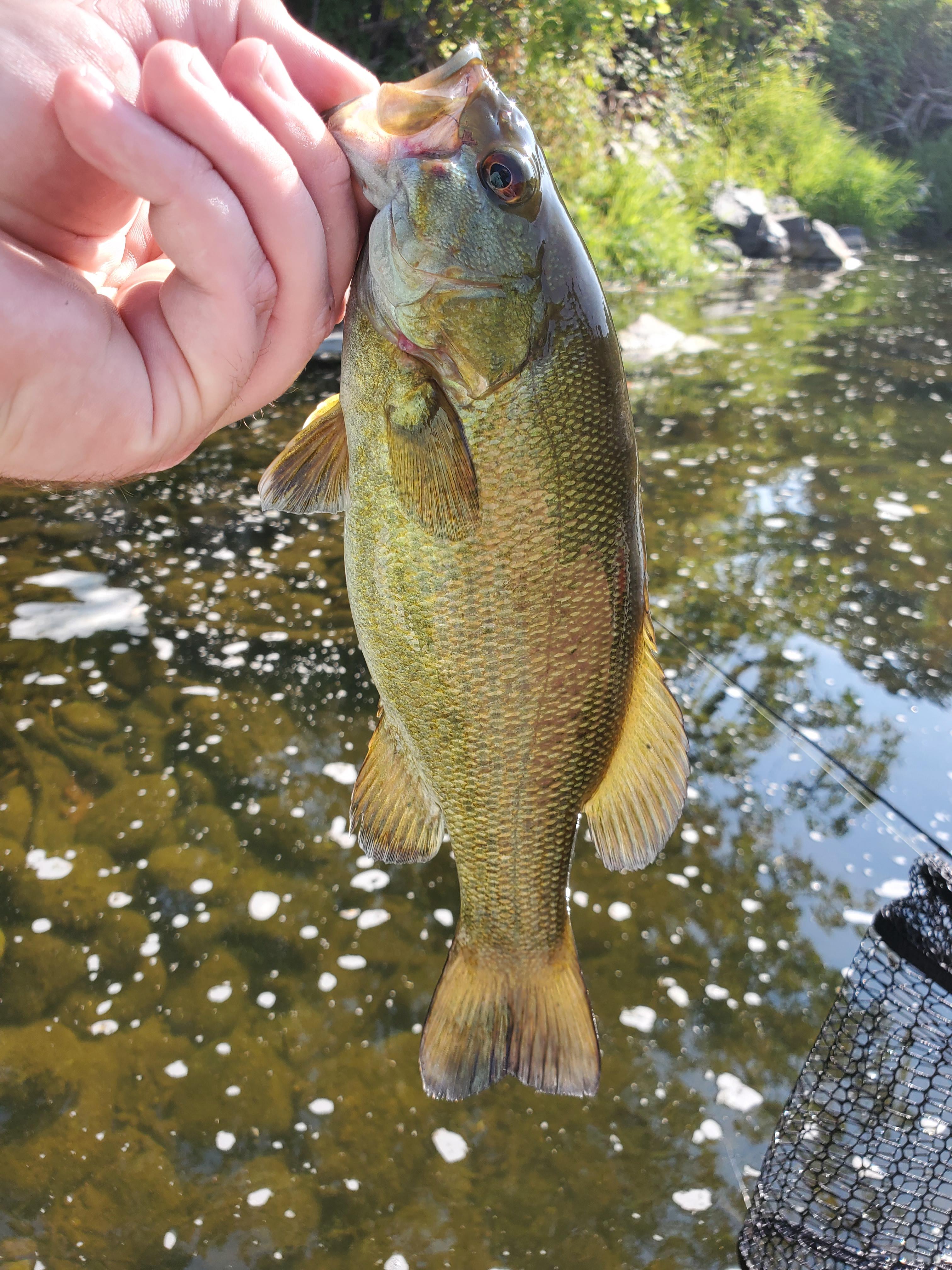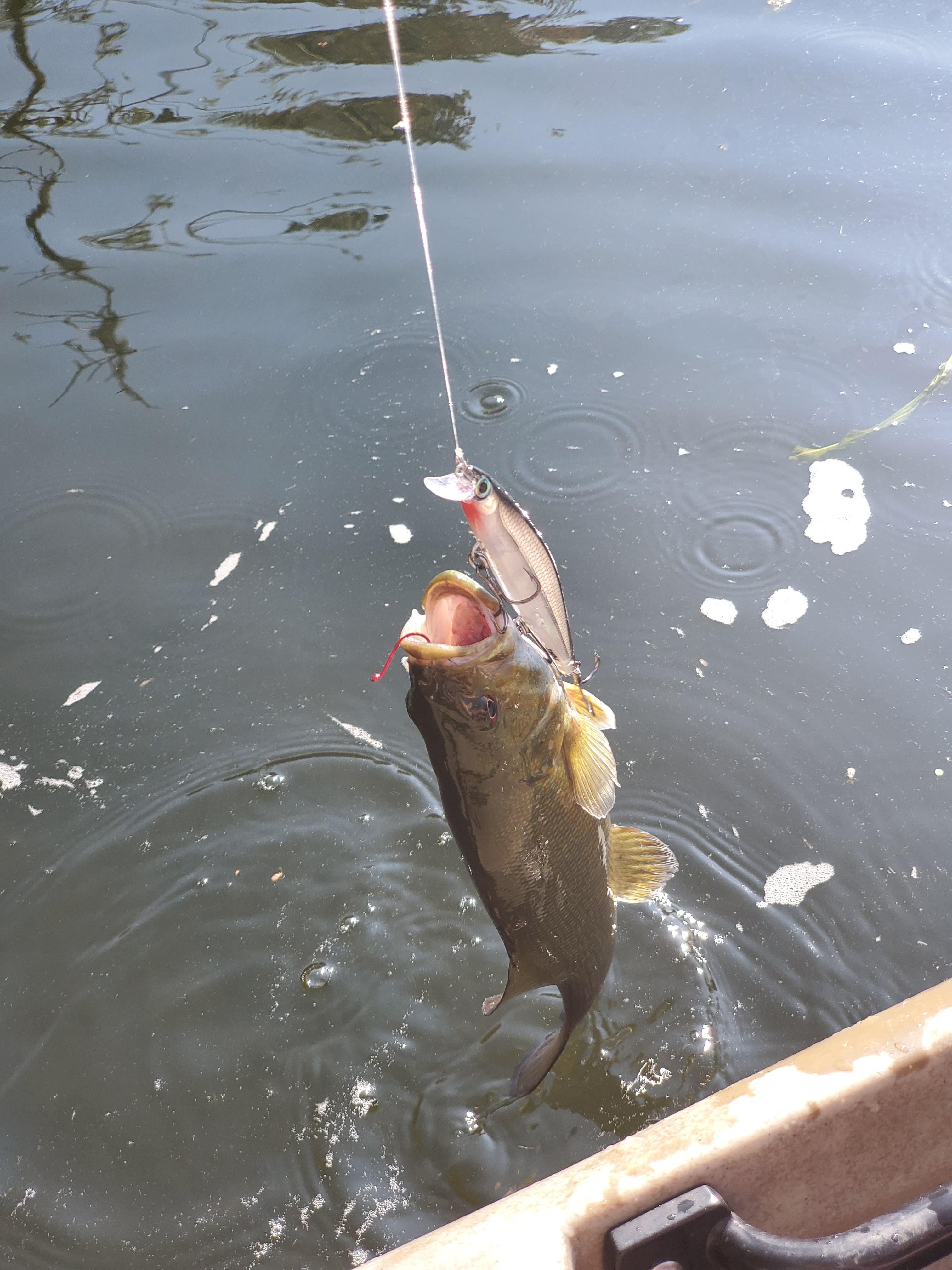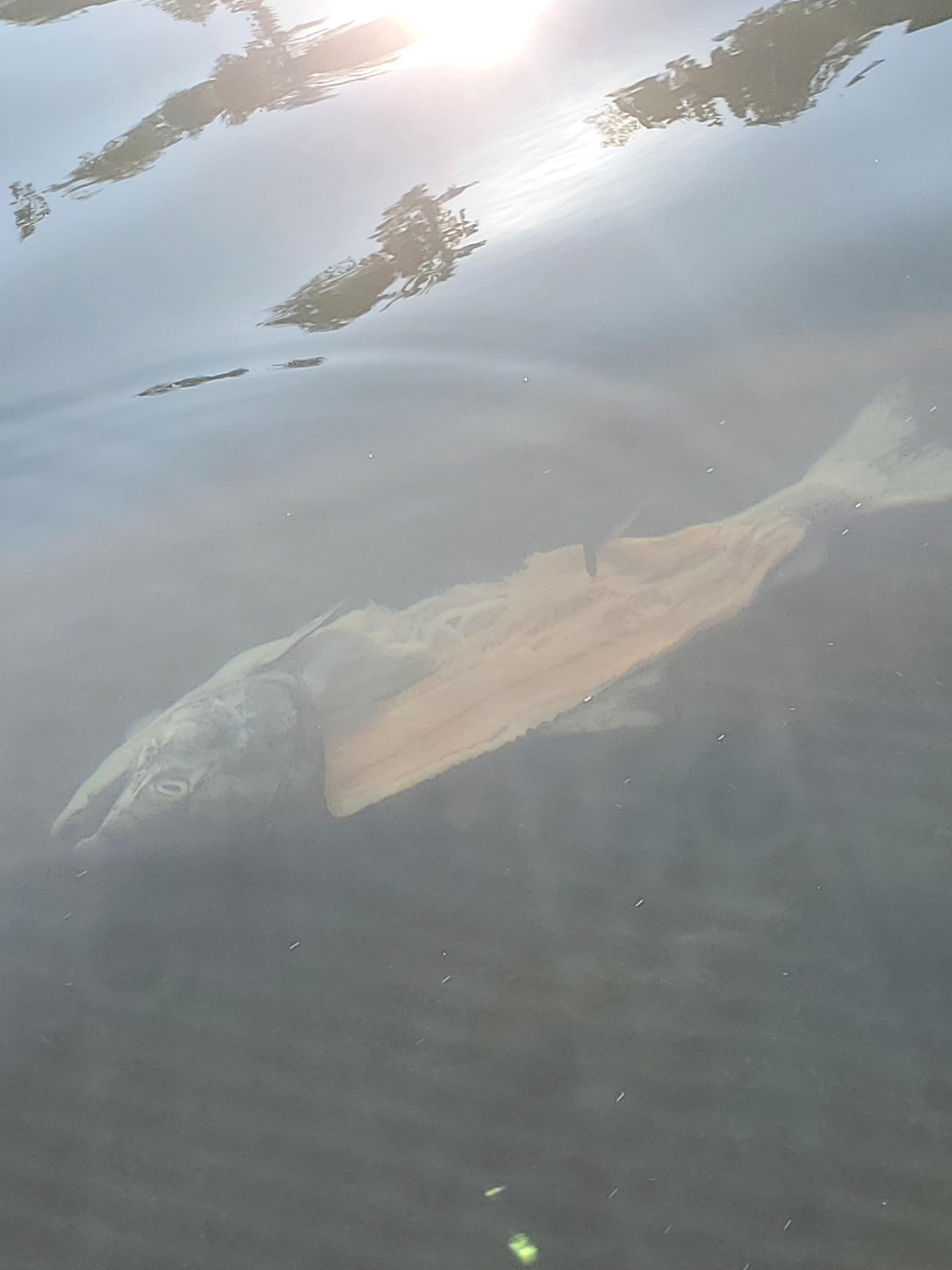 Last edited by a moderator: