Michael
Member
Joined

Mar 21, 2010
Messages

58
Location
Here's a report of 5.7.2010 at Detroit with my wife and kids. We rented a boat from Detroit Marina which was cooler than expected. It had upright chairs with seat backs, a fish finder, rod holders and a canopy. They also had fitted life jackets for the kiddos. All I remembered about renting a boat from there was the basic kind where you have to sit in the back with your hand on the arm thing. So anyway.. the boat was very cool.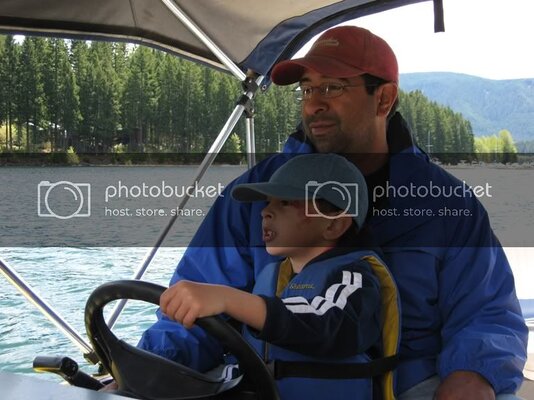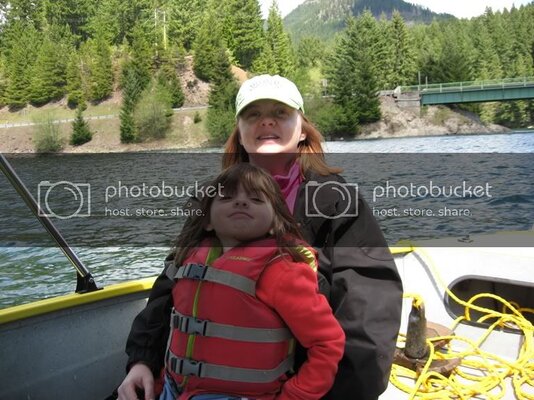 The weather was gorgeous out. I think it was in the mid 60's with very little wind at all.
On the boat we caught two fish.
I was showing my daughter how to jig and while we were doing it the fish hit.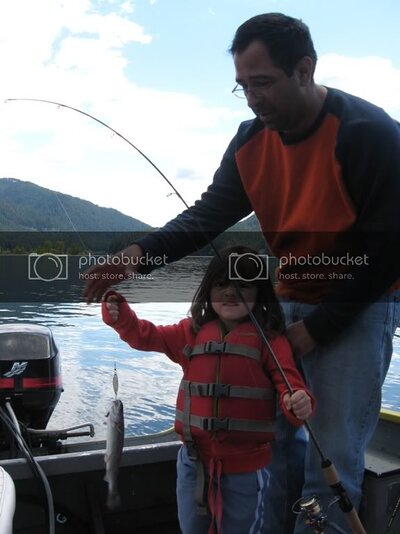 The other we caught drifting a worm.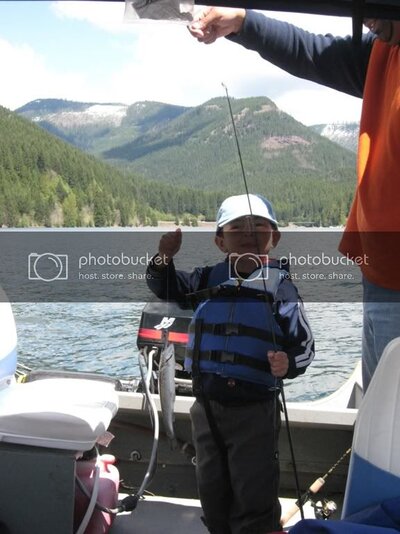 We had only rented the boat for two hours so we had to go back pretty quick. I wasn't sure how the kids would do being that this was there first time out on a boat.
We had lunch in Detroit at Cedars "Best Dam Restaurant". Food was standard. Not bad, but nothing to brag about. Menu prices were reasonable except for the kids menu. $8.95 for a large burger and fries for me is pretty much par for the course. but $5.95 for a corn dog and fries on a kids menu is a little a little on the higher end. i understand that we're out in the woods, so you're paying for convenience, but still... next we'll try some place else just for that reason alone.
After lunch we went down across from the Dock & The Rock and just like before.. first cast... first fish. We limited out within an hour and a half, and like last time, I was hooking fish every third of fourth cast. We probably would have limited out faster, but when I fish was on the line I'd call one of my kids over and try and let then land it. So we lost a bunch of fish but it was great fun.
Afterwards my wife said, "That's it.. I'm getting a license".
We got back into town around 6:00, fired up the BBQ and had my sister her family, my younger brother and his family and a couple friends come over for burgers, steaks, hot dogs, beers, and of course.. some fresh caught trout with lemon, salt and pepper.
What a great and wonderful day. Thanks again to Kodiak for the tips. They're still paying off. ?
Last edited: