Well I decided to hit up Dorena Res and Cottage Grove Res on Monday for bass. Set a personal best for myself. As the score sits from Dorena... Missed 1 caught 2. little smallmouth and a nice 18 inch largemouth.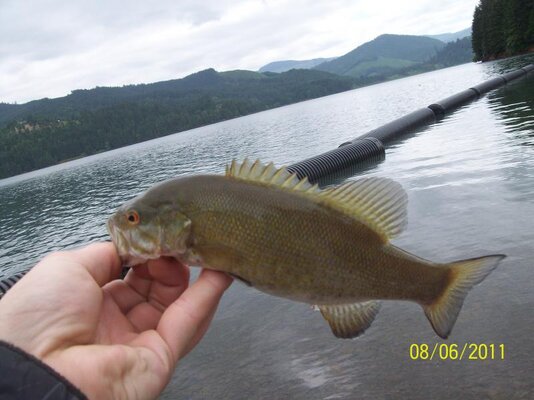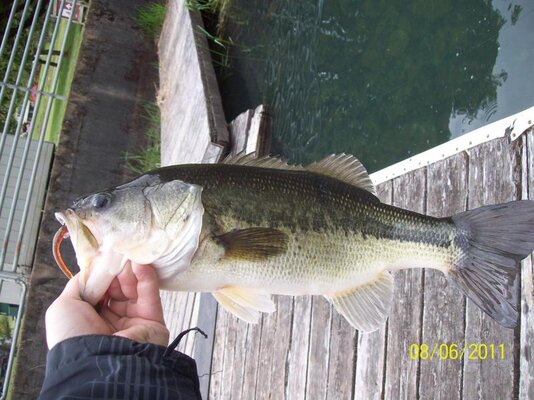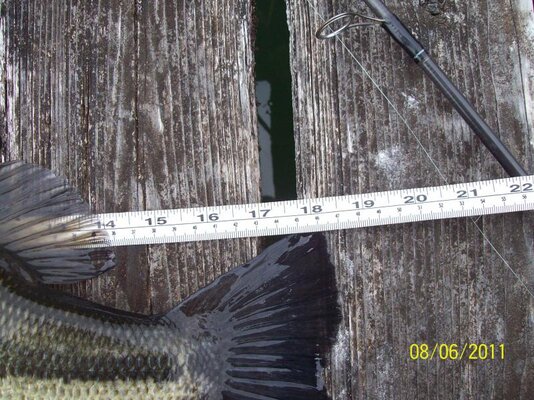 Now for Cottage Grove Reservoir I decided to yank out the float tube and hit the grass lines towards the headwaters by the boat ramp. I was able to pull 2 out while fighting the wind. Btw water temp is in the 60-62 degree area for CGR. the first is a 17" and the other 19 inches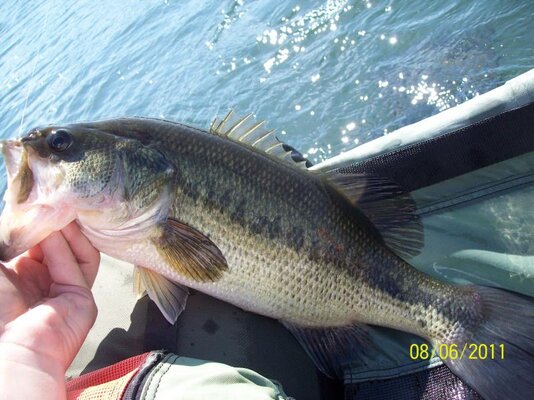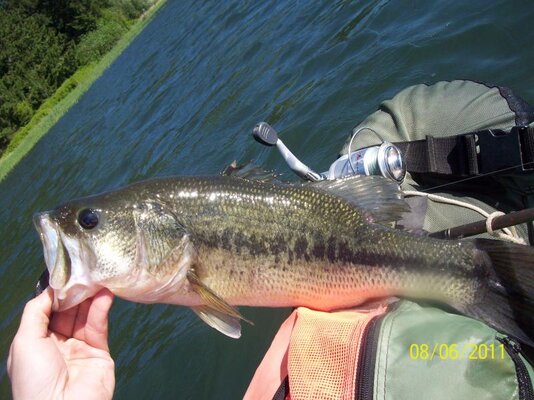 So who is ready to kick some Bass? I also need to learn some other tactics besides poppers, spinners and weedless/weightless.