Here are some pics of the high desert area around Bend from a trip I made. No fish pics, I don't take them when I fish alone. I would most likely drop the camera so its not worth it. Did get a number of trout, and my first brown.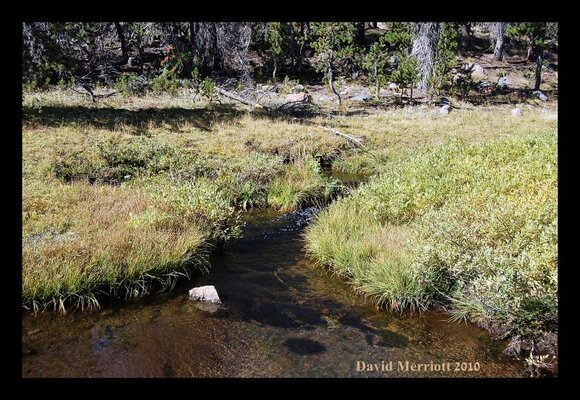 This is a small creek flowing from Three Creeks Lake. It had numerous small trout hiding in it. I didn't fish it as I caught much nicer ones from the lake.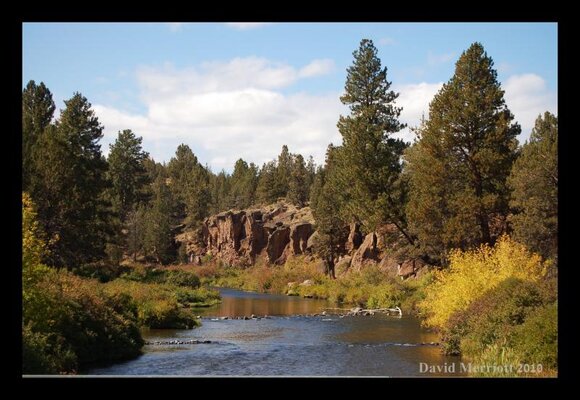 This is part of the 'D' outside of bend. Got my first brown trout here. That was a nice surprise.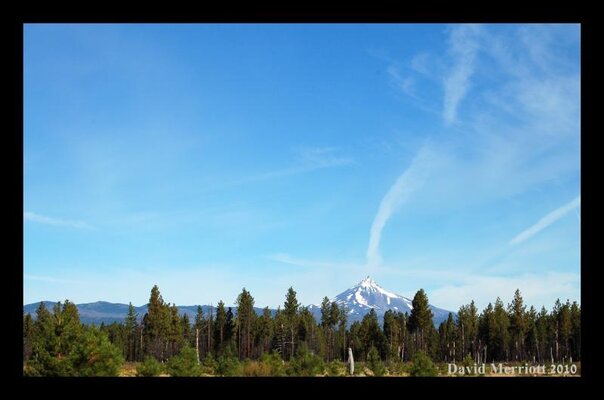 A mountain view from the nw side of Black Butte Ranch.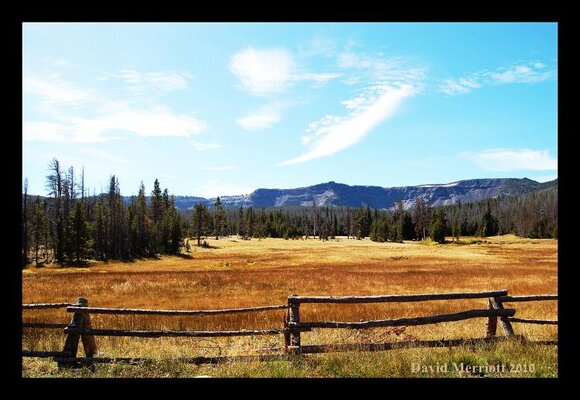 A meadow view on the north side leaving Three Creeks Lake. That is one nice setting for a small lake.