Four trips without a bump andf I was starting to wonder if I lost my touch
ray:
Made a quick morning float before work Monday and watched my buddies boy catch his first steelhead ever..:clap: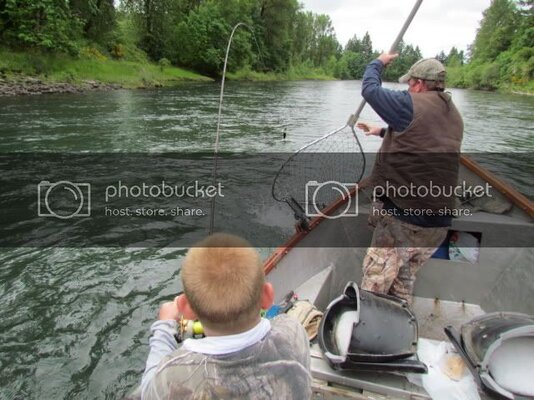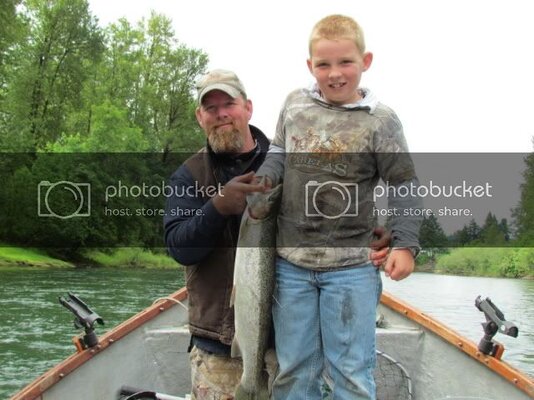 That boy is still talking about that fish...Couldn't take his eyes off of it in the boat.. A steelhead fisherman is born..
Then the next hole down it was my turn..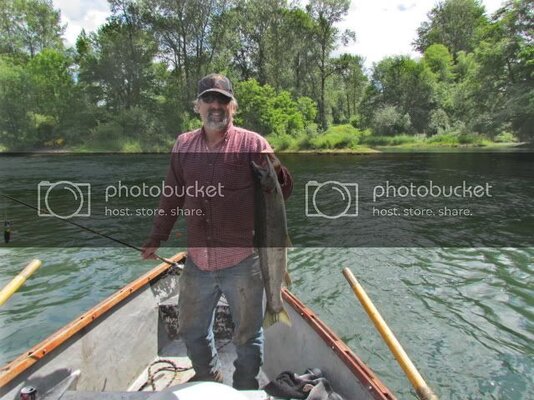 Now that I am hot again I have to work
LOL
Probably wear off by the time I get back on the river and a new slump will start..
Naawwww!!!