Well the most of the fish that were in the OFF hole seemed to move somewhere upstream. We set out to find them and ended up taking one heck of a hike to find the holes higher up.(Kirkster and myself)
Found some great spots but didn't seem to find the fish in them. Saw a well spent nook on the bank that some one had got but thet was about it for the day. Here are some pics of where we were.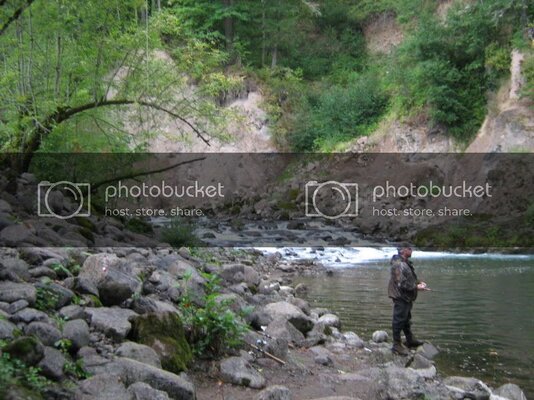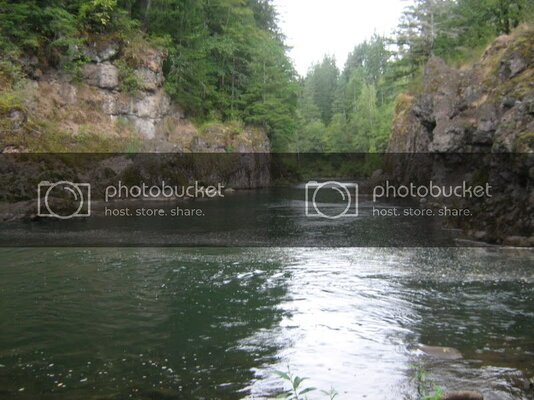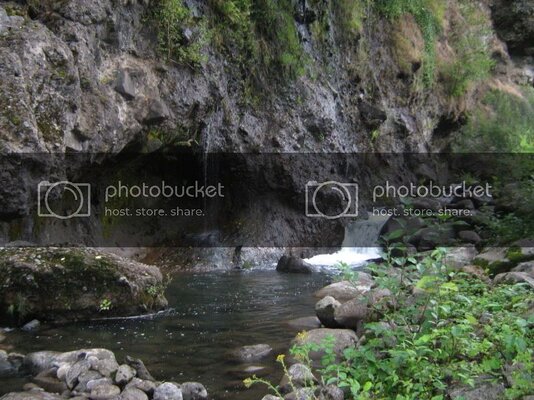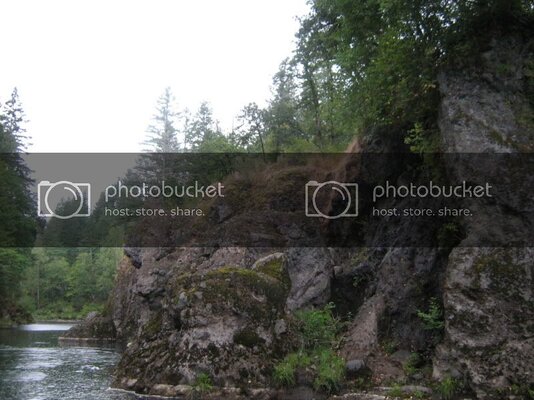 Now on our way out got a site that was something eles.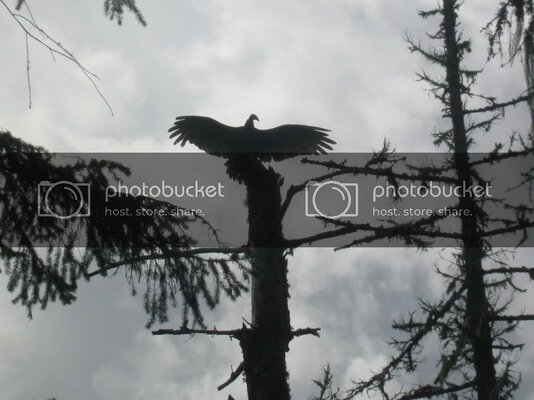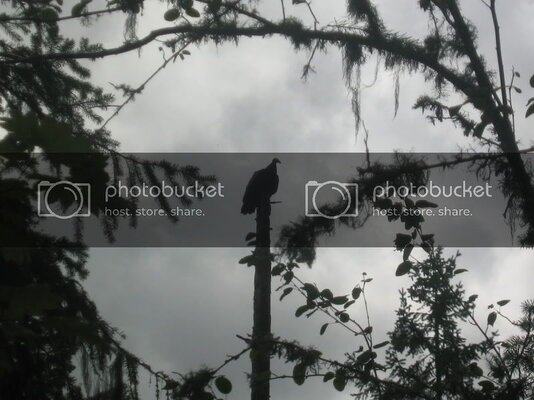 Like I said no fish today but was a good day.