So with the first springers of 2011 being caught im starting to get fishing fever. I was looking at last years pictures, and it really got my blood going. So I thought I would share a recap of last years springer season with everyone.
Last year was a weird year for water flows. For most of May they were releasing 700cfs out of Lost Creek to try and fill the reservoir. Typically I like to fish up at the hatchery early because the fish shoot up there with normal flows being around 3000cfs. However, with flows being so low it was impossible to drift the hatchery hole unless you were willing to jerk your offering the entire drift. Not being one that likes to snag I decided to try a hole lower in the river that I usually only fish during the low flows of summer.This hole typically only fishes well when flows at Gold Ray are below 2ft on the gauge (or about 2000cfs), and flows were well below that in May last year. I'm sure glad I decided to try it as it payed off big until we got that big rain in June.
All of these fish were caught in May before the river started to rise, and I in turn headed up river with them.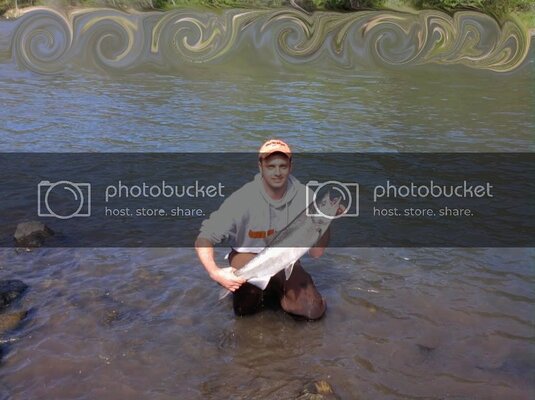 My first one of the year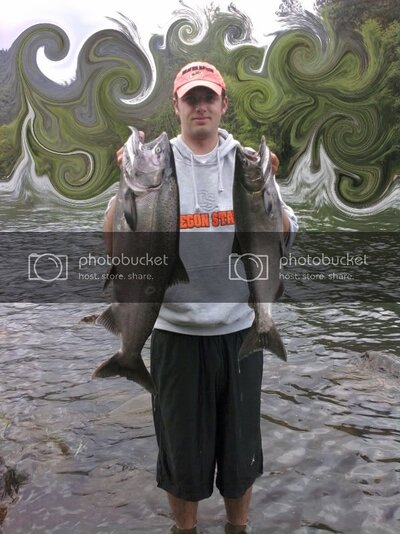 A nice limit after retention of wild fish was allowed below Gold Ray.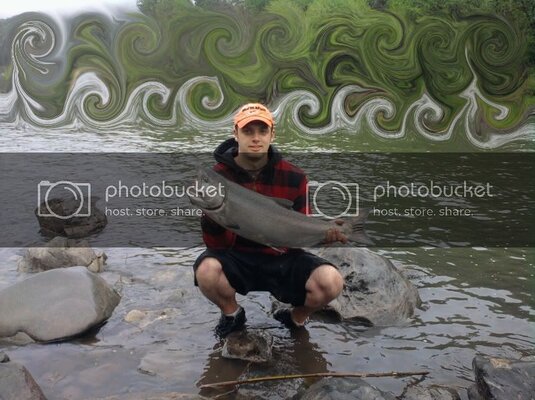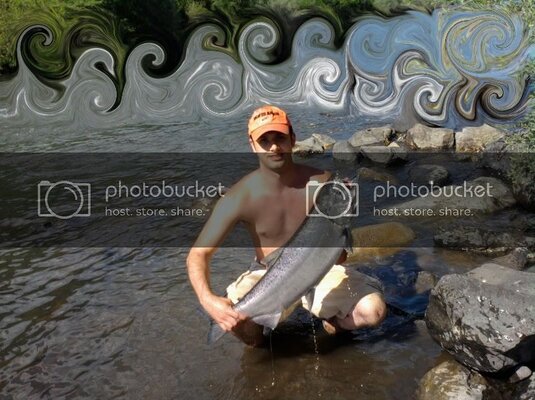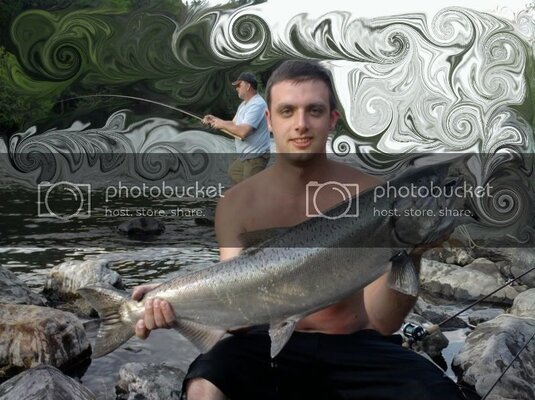 Just landed this one and my dad hooked up with one behind me.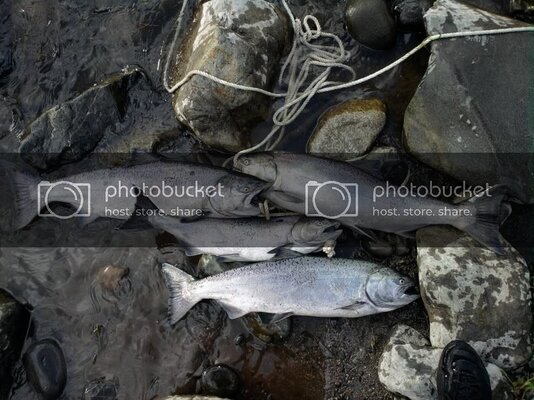 A couple limits for my dad and I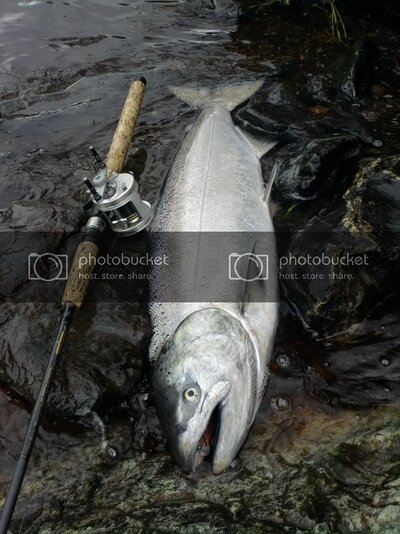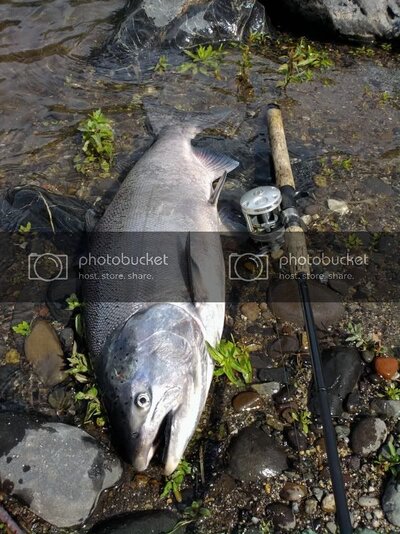 My friends got into the action too: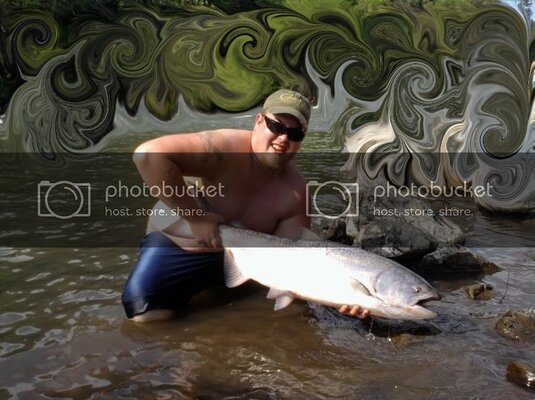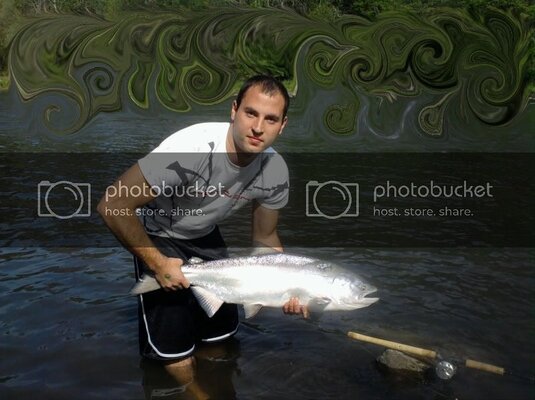 I'm hoping the flows stay low again this year so that I can get back into that spot. Not only do the fish not hold there in normal spring flows, but it is also a pain to walk into it as well during the higher water.
Hope you all enjoyed the pictures, and let the 2011 madness begin.