Dean
New member
Joined

Sep 28, 2020
Messages

19
The Sandy may still be muddy by then , the bulk of the coho are up at the hatchery already . You are going about
3 wks. to late . But there are still some at Oxbow Park. #4 Blue Fox spinners , jigging , and bobber and eggs .
Those huge fall nooks are showing up also , they are rarely clipped and usually to dark to keep. Steelhead will show in Nov.
I went to the Sandy just to get away from the house this weekend and throw a spinner and you are 100% correct. I saw a lot of chinook but they were pretty dark and seemed like they were close to the end of their run. Even if I caught something clipped I wouldn't have kept it. I spotted this fellow on the shore: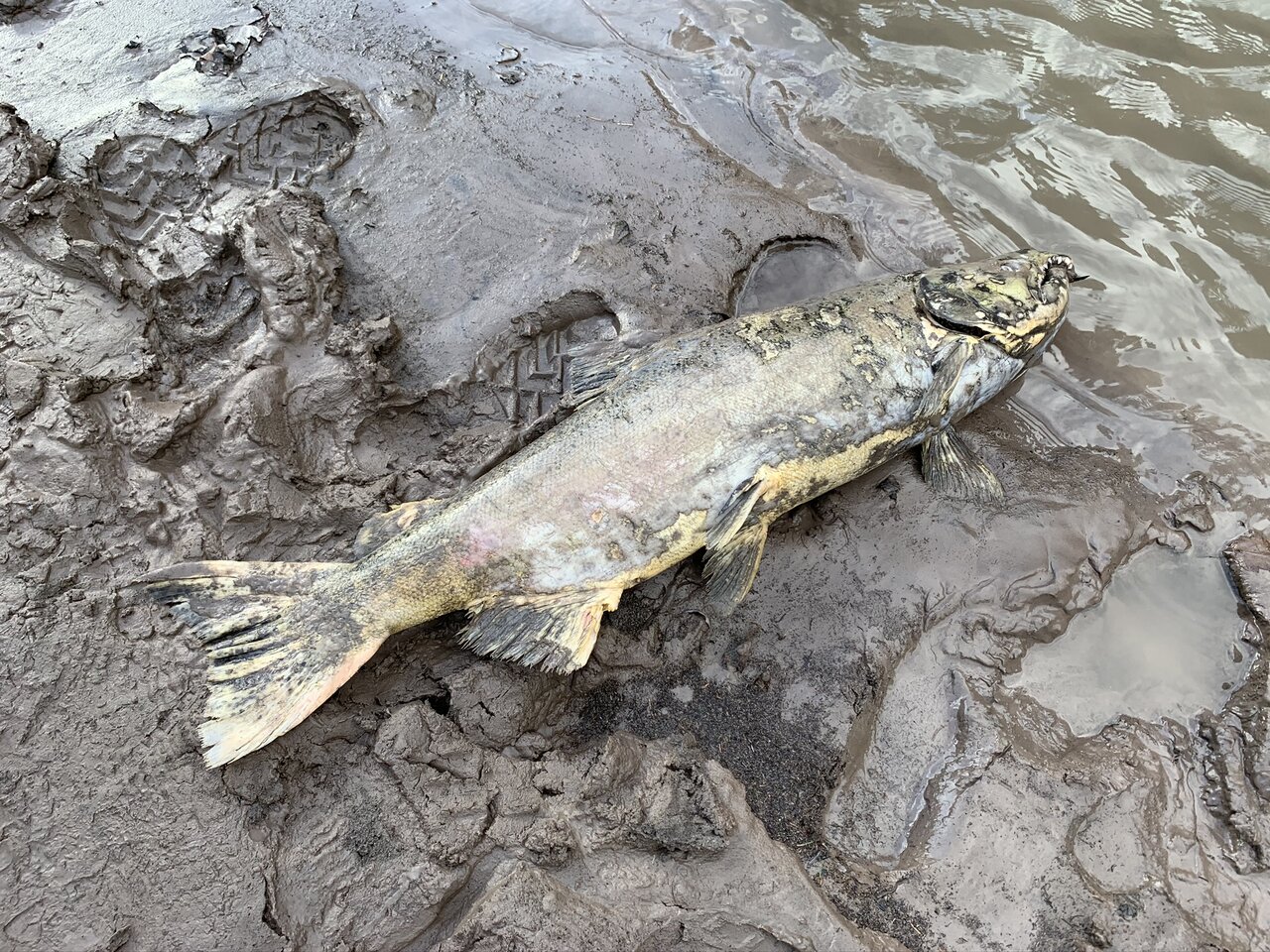 Like I said, I was using a spinner but I saw people using eggs and other rigs with no luck (my understanding is: chinooks don't care about eating when they are spawning and mostly bite eggs out of curiosity). Anyway, it was absolutely beautiful on the Sandy this weekend: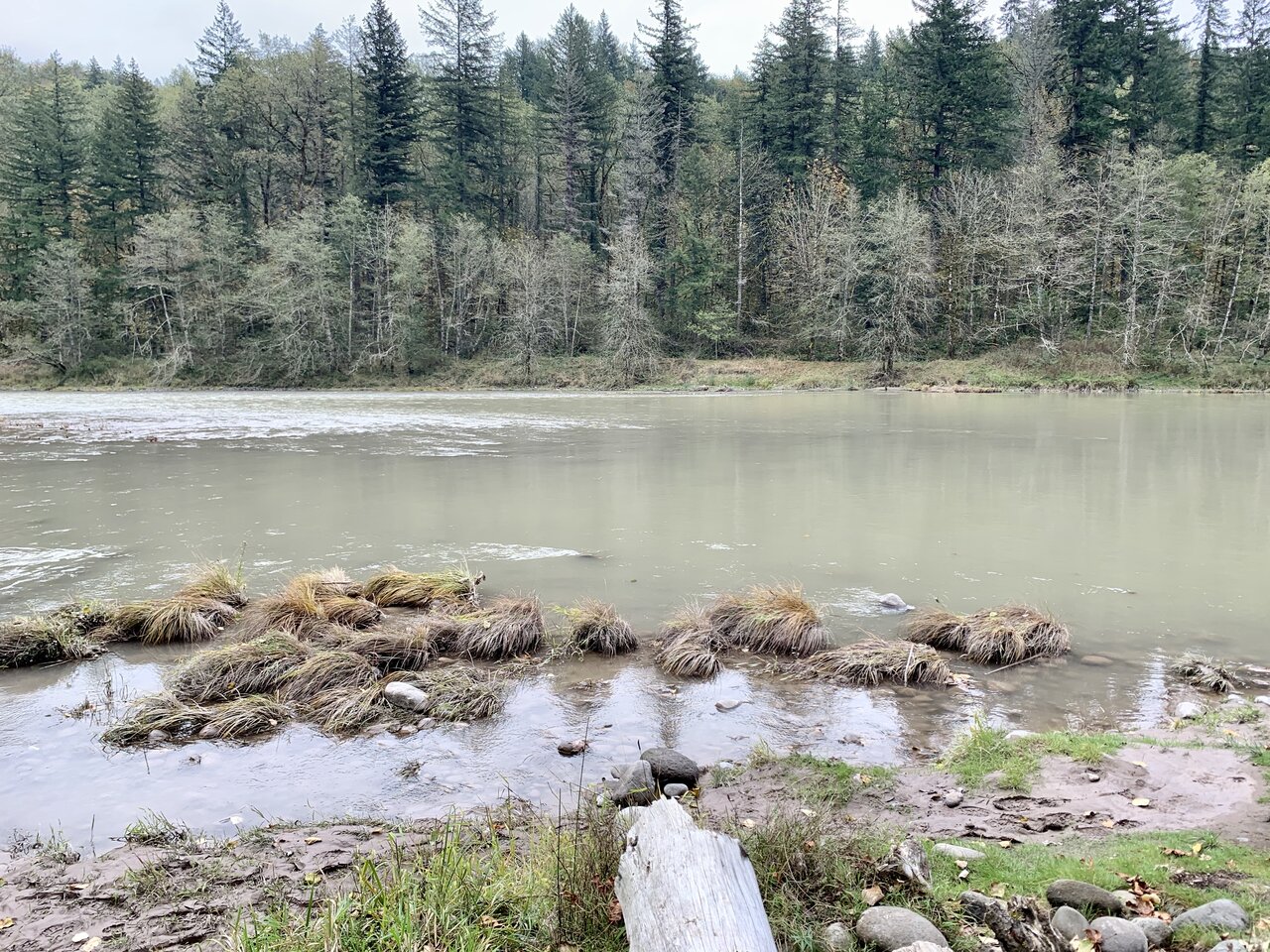 Hope the OP made it there and had a nice day!