After opening my big mouth about old rods in the Fly Fishing section, and having no fly rods, I had to put the photos to use somehow.
So, heres my "old" rods...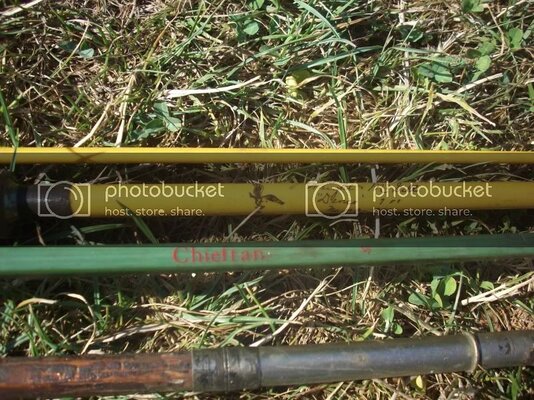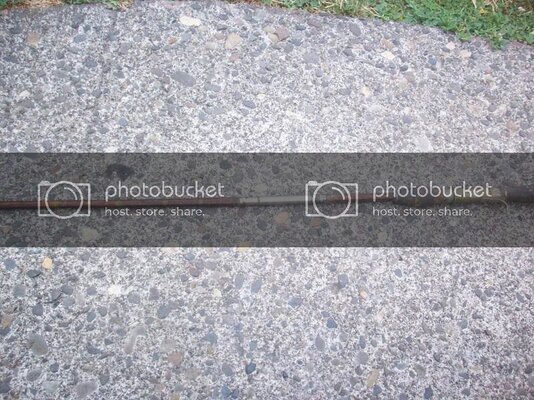 I have no idea about the one piece square rod (Cheiftan, also Wright and McGill), I got it from Gramps, along with the yellow one. Is Wright and McGill the original Eagle Claw? And why did someone come up with the great idea of square rod, and if it is
square
, would it
really
be a rod?......:think::lol:
Got the wood/bamboo(?) one from my friends Grandfather, and have no idea about it either, as it has no identifying marks.
Ok, I showed you mine....(you know how the rest goes
)