I am new to this forum and am hoping to learn new things as well as share my own tips and techniques. I am an avid fisherman and have a 16ft glass drift-boat and live close to the sandy river. Nice to meet you all hope this a welcoming site?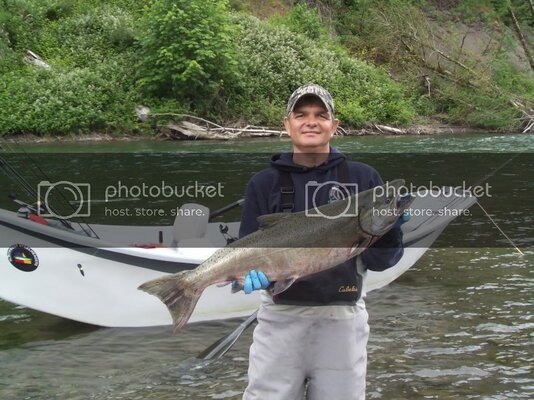 do all the pics on this site do this or can you get a f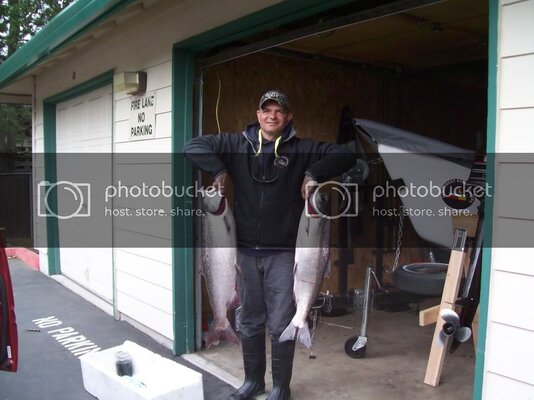 ull pic? I have lots to share.Hey I got it.
Last edited: