Nate was introduced to Eggalas this morning.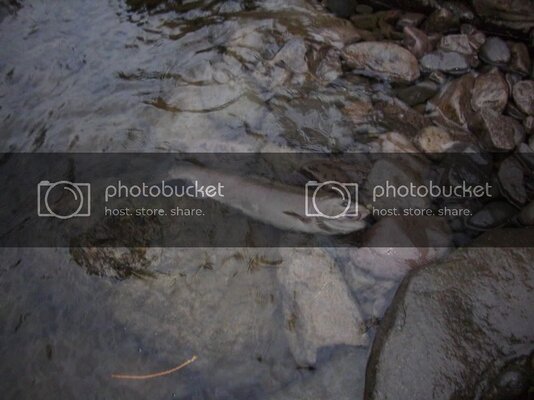 A good buddy with his. Pink was on the menu for this girl

A good morning. There were other bites with failed hook sets.
The water may not be up any by morning but the bite will be on. A simple change in the weather is all it takes to get `em stir crazy. There should be plenty O` 3 fish limits this weekend. Let`s see`em!! I`ll try to get out Sunday and if I don`t work Monday I`ll be playin with `em. Gonna be hard to get eaters but there will be eggs to cure and brine to mix! Have a great weekend out there guys and gals!