Went out on the McKenzie today about 11:00..MB's were starting to pop around 12- 12:30..Water was im great shape and the weather was nice too..
Water temp...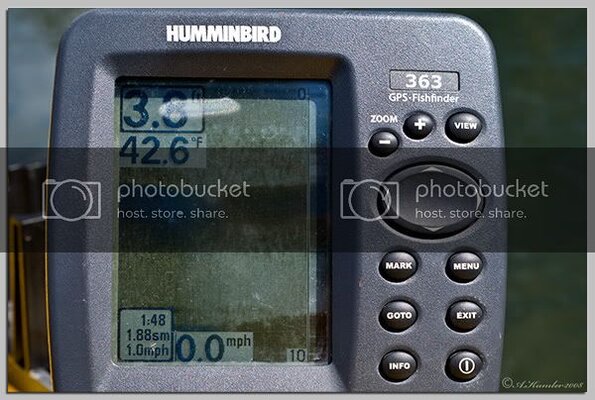 Saw some other fisherman but they were building a house with a view and left the fishing to me..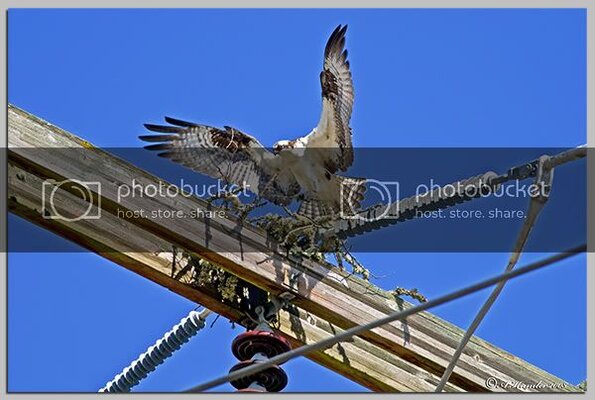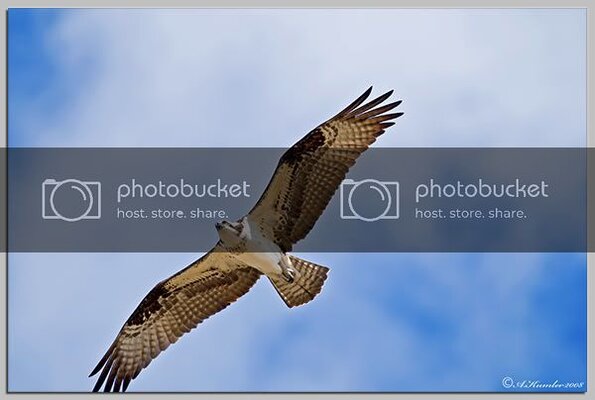 Caught a bunch of nice rainbows on MB dries and a few on emerger's..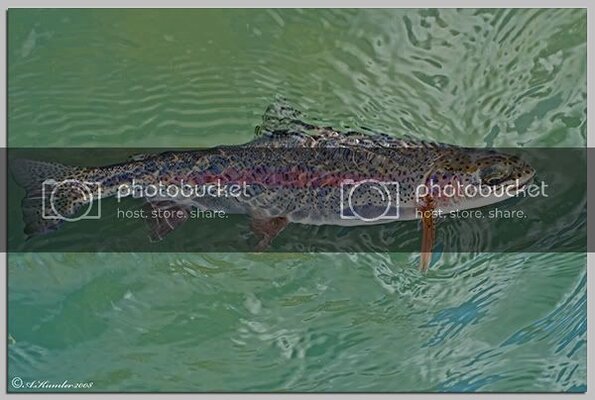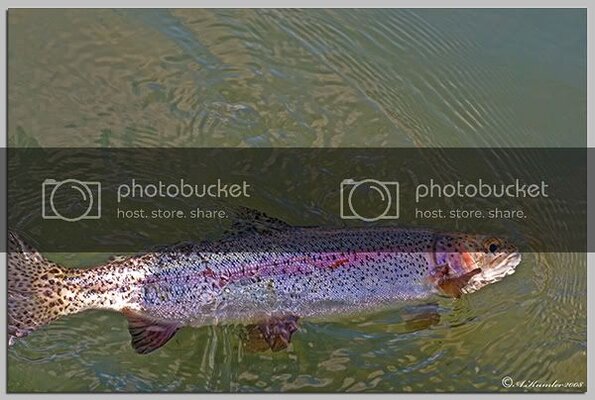 Had some lunch and this was my view..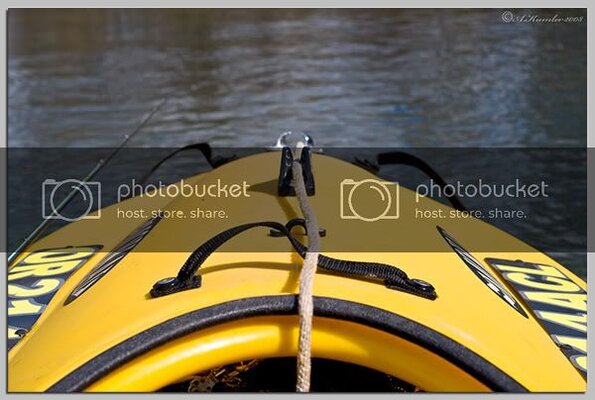 Had a good time and then I saw the mother of all hail storms coming in so I bolted for the boat ramp..Just beat the storm and glad I did because it dumped about 3 inches of hail..