ITS BEEN AWHILE.... My computer took a s***, so i have been stealing computer time from freinds. and yes i been lurking!! looks like everyone is having a great end of year and catching some awesome fish.
As for me, my freinds and i have been catching plenty of fish. Siltcoos was good to us. We were only able to make it out a handful of time this year but every trip was awesome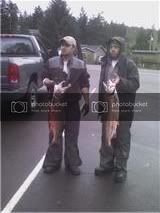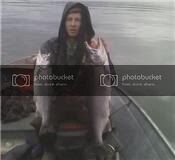 We hit the mackenzie a handful of times getting into a bunch of redsides that were all between 2-4 pounds. the redsides are in my opinion one of the most amazing looking fish in Oregon.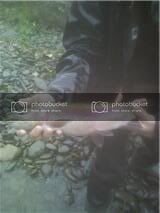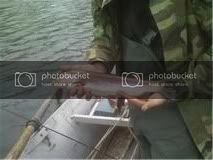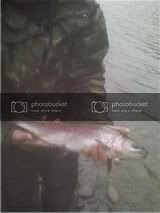 And for about a week we went and found the last bit of summer/fall steel in preperation for the winters, we ahd some awesome days getting into these fish. my buddy ended up hooking three steelies in three casts...rediculouse!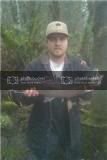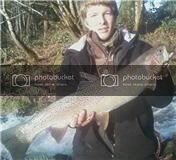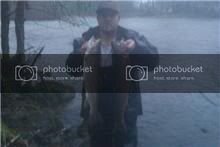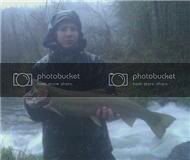 i have tons of other pics but seriously i would rather keep it simple a read all the stories and see the pictures i missed out on!!!
tight lines!!
NWK
Last edited: