Got a monster the other day on her famous leech pattern!
:lol: About a 5lb Northern Pikeminnow!
I am going through a curse right now where all I can catch are suckers and trout.
Please say your prayers that this curse will lift..
ray: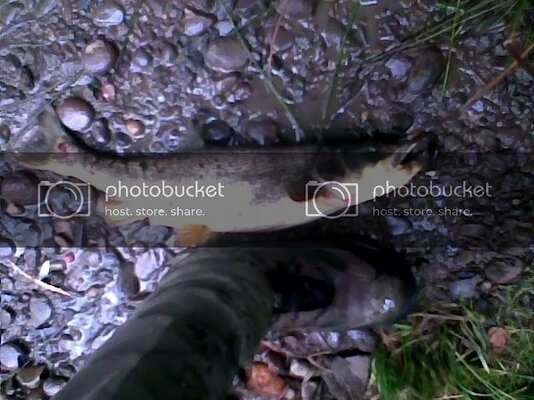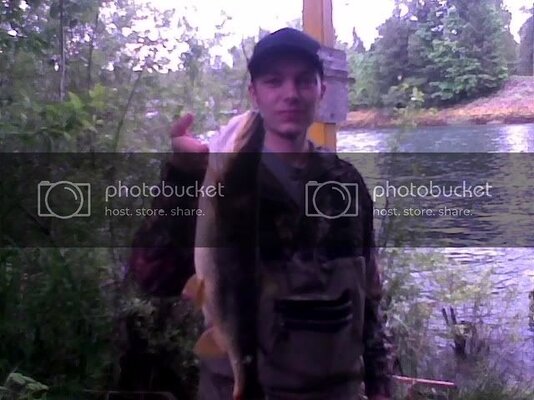 On a side note:
Our mainstem Santiam float was a complete disaster as well. Never been hailed on that hard in my life. The last 5 fishing trips I've gone on I've been soaked to the bone.
I wish this black cloud would quit following me.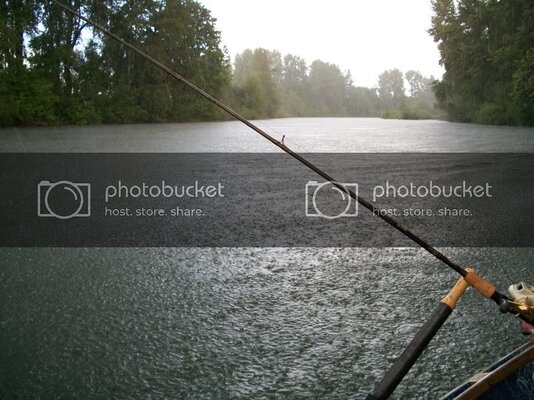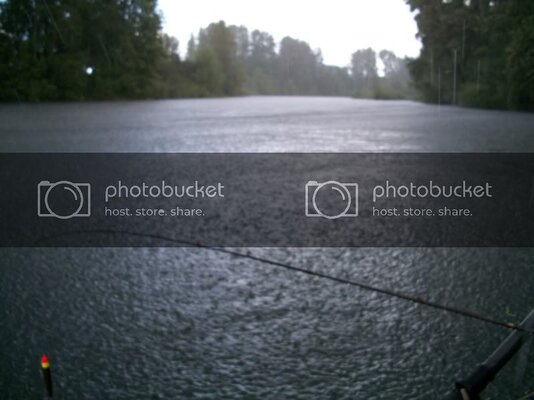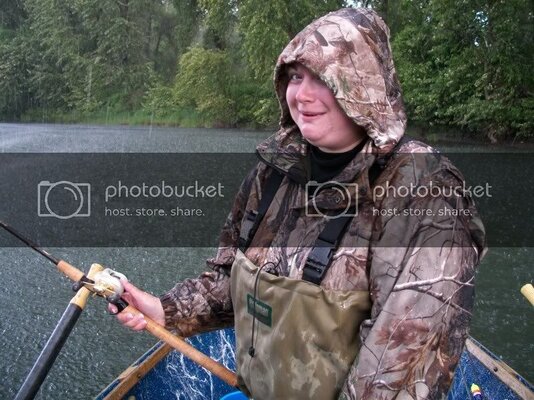 Last edited: