I think I would like to go home now!!!
Been a good stretch of fishing, started out with steelhead a week ago last weds, fished salmon thurs., and friday, took the weekend off and fished salmon monday morning, took tuesday off, fished salmon weds., steelhead on thursday, salmon on friday and saturday....all while working 9 of those 11 days, including an 8 day in a row stretch that started a week ago weds......I'm pretty burnt out!!!
Got on a good bunch of fish, had to hit it before the rains came and redistribute's the chinook around! I imagine lots will move upriver into the closed water! Of course rain is going to bring new fish and coho for sure! Probably stir the steelhead up as well!
Some pic's that I like! Daniel releasing a big buck.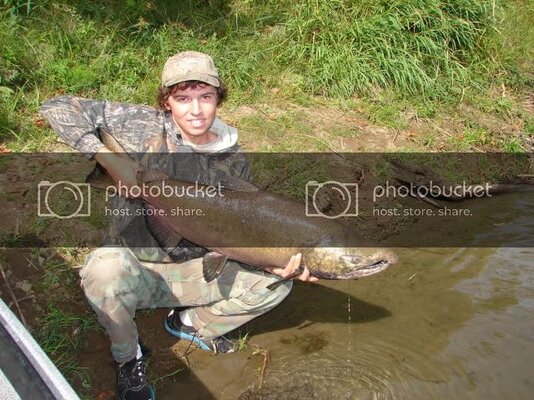 Another big buck that was put back, Daniel was 6 for 6 on friday with 3 jacks and 3 adults.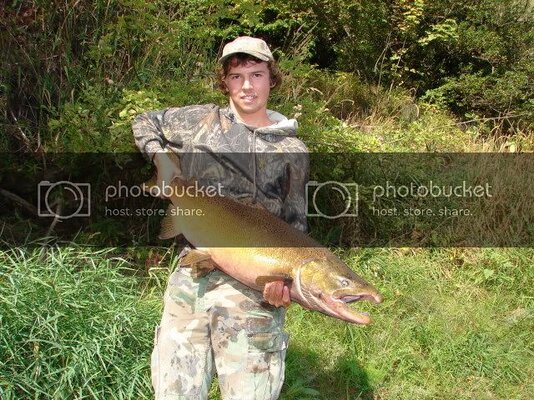 Another good sized buck that was released.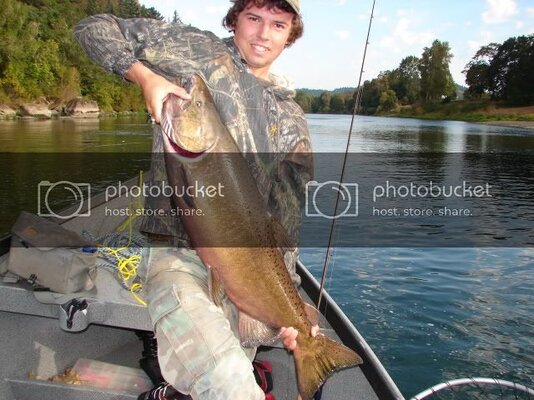 A decent looking jack.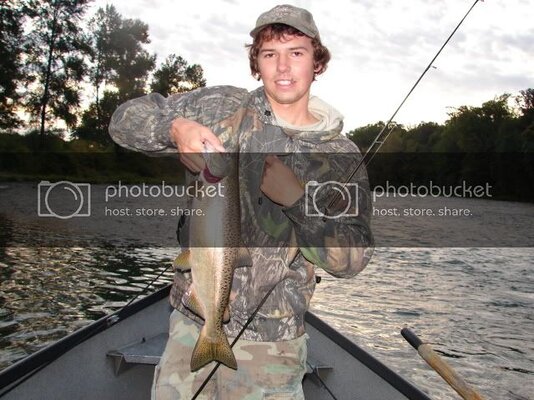 Daniel with a fish from yesterday.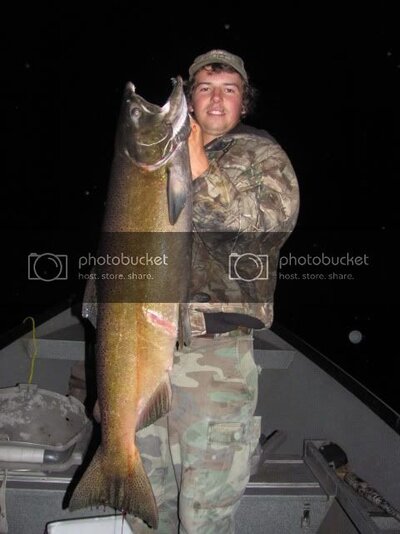 Had to keep this buck....an unfortunate consequence from bobber and roe fishing for fall chinook! Fortunately it cut ok....I know people that want smoked salmon so I'll be alright!