This thread is hilarious..
The guy wanted to know when to start fishing FALL CHINOOK AT THE COAST.
Geese now the guy probably thinks he can catch them in May and June...
Hard to believe there are hardly any fall nooks above tidewater right now.
Anyways everyone can go try to fish the coast whenever they like but I wont be out there till SEPT. 1st.
BTW I just caught this coho on the North Fork Alsea! :lol::lol::lol: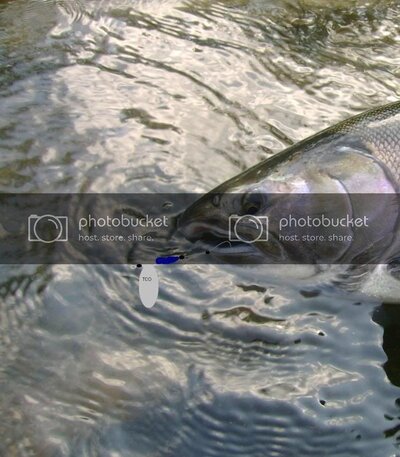 Last edited: