Just wanted to say thanks to Jim for dragging the Little Blue Drifter up to Clear Lake yesterday for a little fly fishing. We had a beautiful day with no grass to cut or cars to wash! Just a little fun with the fly rod...... What we did have was 25-30 strikes on a fly with 15 hook-ups and 12 to the boat!:shock: Oh and two for dinner tonight! I'm sure Jim had just as many but I kind of stayed out of his way after the 16 incher he played for such a long time.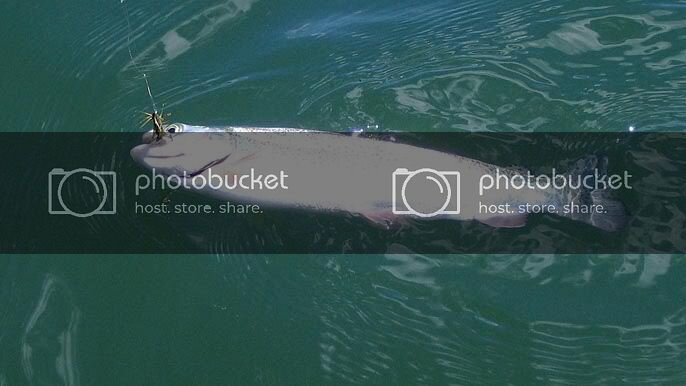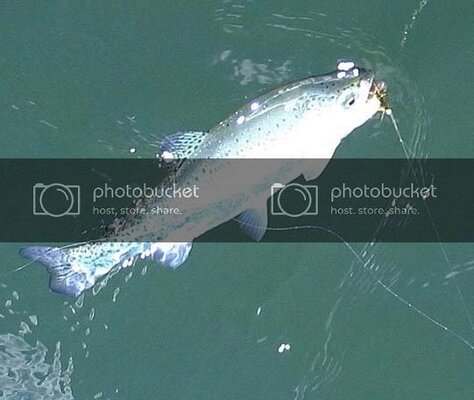 About noon we drove down to Lake Harriet for some more fun, but it was crowded (in my opinion) and the bite was OFF. We did get some strikes on drys a little before we left but I missed mine and Jim did too.
On the trip between the two lakes we passed by Timothy and they were drawing down the lake because of the recent and expected rain. Here is a short video of the dam spray.
[video]http://s949.photobucket.com/albums/ad331/gdbrown/OFF%20Fishing/?action=view&current=CLwithOTF.flv[/video]
Thanks again Jim, I had a great time.
GD
Last edited: