The girlfriend and I hit up Diamond Lake for the annual Black Bird 5000 yesterday. Fishing for us wasn't off the hook like usual, but we also had very limited mobility in our small 3 person raft. It definitely made it so we couldn't go and find the fish, but we still managed to get into a few. Our friends who were out in a drift boat found lots of fish and a few in the 16-18 inch range. Overall it was a nice day out on the water, although the bugs were pretty bad. Also, lots of mosquitoes but they all seemed to be males so no bites.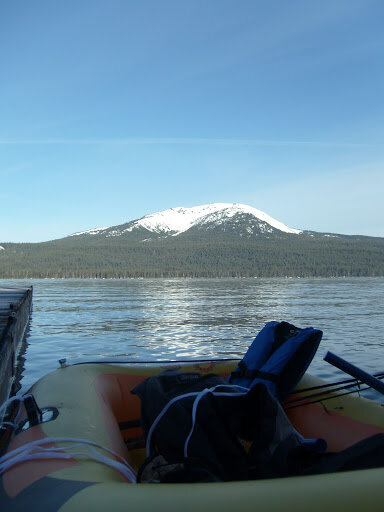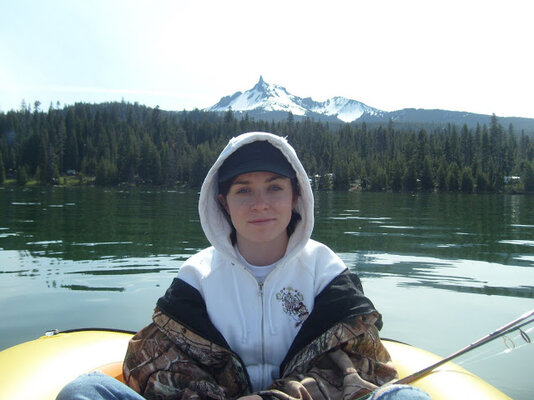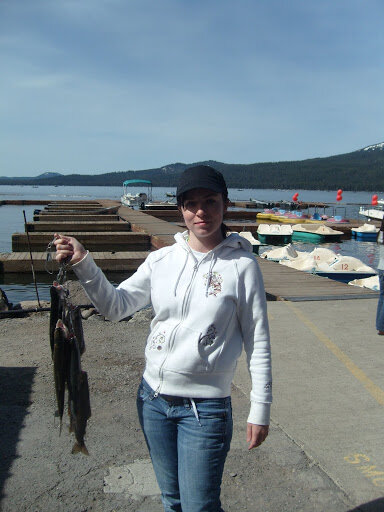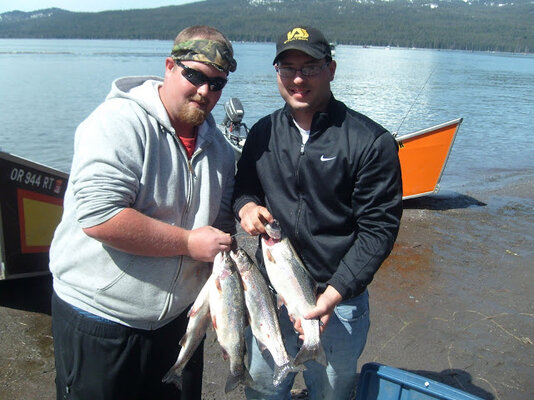 We ended up leaving at 2 before the end of the weigh in, but heard that a 5.7lber ended up winning the $1000. The fish that were weighed in seemed to be extremely skinny for their length compared to last year. My 19" fish last year weighed in at 3lb 7 ounces and would have beaten a 23", a couple 20" and would have been in the top 5 when we left (it didn't make the top 50 last year).
So how did everyone else do?