USMC nailed it.
this picture might help more. I posted it on another thread but forgot to put it here. more people read this thread so it could help someone.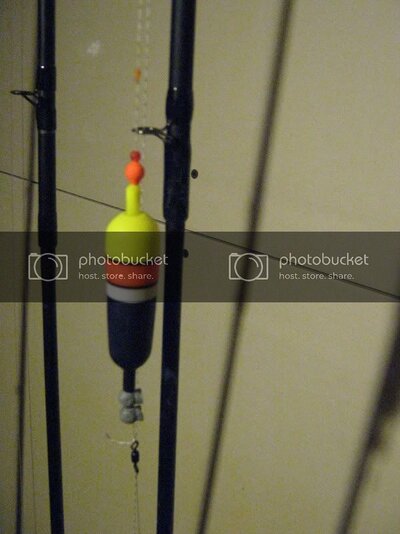 Right to left onto mainline: Bobber stop, Bead, Corkie, Float, 2X split shot, swivel, leader - to a jig that is out of the picture.
You can use a bead where I use split shot - you need something to protect your float tube & your knot one way or the other.
you can apply either an inline weight or attach the split shot to your leader somewhere.
There are as many ways to rig as there are people fishing.
I use beau mac floats in the 1/8th and 1/4oz size. I also like the thill mini stealth floats for super low water conditions like earlier this year. The big 1,2 and 3oz floats are for tidewater and just above tidewater chinook fishing. Crazy just out of salt fish - not upstream fish.