I was inspired by Sinkline's recent post, regarding sharing to start posting reports again.
That said, unfortunately there wasn't much to report from the Wilson for the trout opener. Driving down the river looked ok until I got below where the North fork enters the mainstem. I tried a few spots I'm familiar with but they were all muddy and flowing fast.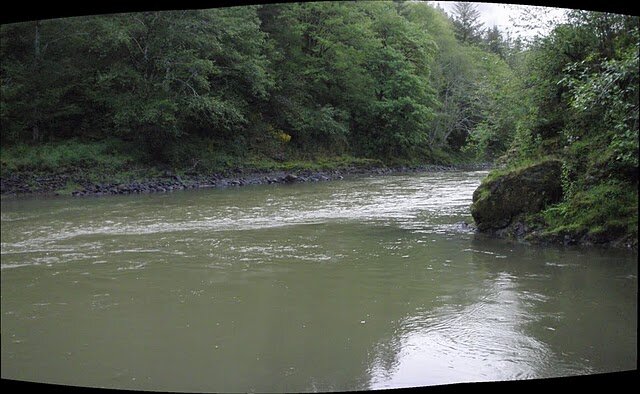 Driving home I noticed no-one was at the Devil's Fork-South Fork confluence turn out, which is a rarity, so I decided I'd give it a look. Beautiful, but saw nothing swimming around.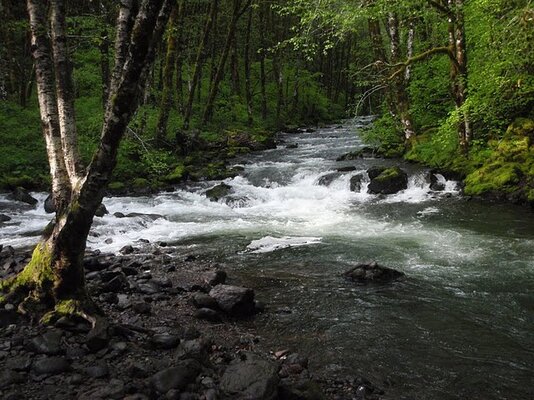 Then I crossed the road to check out the holes below where Elk Creek enters the Wilson.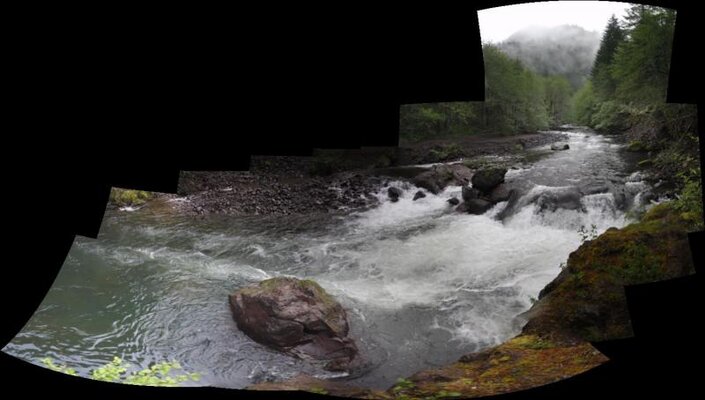 After seeing that the river was nicer up high I traveled back downstream and tried out a few more turn outs.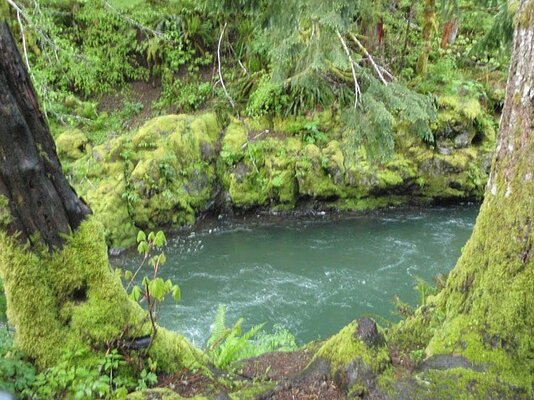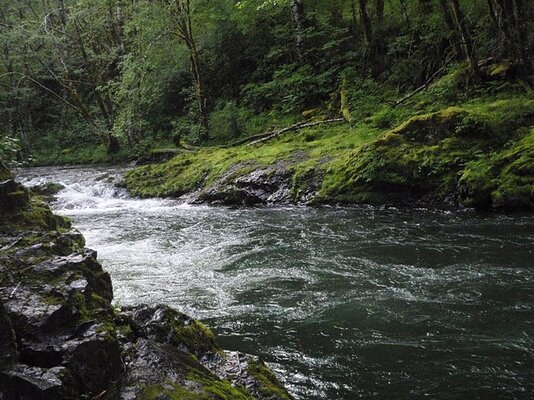 By the end of the morning I was able to leave feeling the fishing was fantastic, even if the catching wasn't. Maybe I'll try again this evening or tomorrow morning with the hopes that the lower river will be clearer.