Dropped the boat in at daylight and started putting out plugs...Couldn't get them out before a fish was on...Throwed it in the box,rowed back up and started putting plugs out again and same thing..
Wham...
This was a nate...Released it and rowed back up..Surley it wouldn't happen again...:think:
It did..:yay:
Wham!!!
That one got off..
Couldn't get it to happen a fourth time...Dropped out of that hole and seen 4 or more steelhead scatter in the tailout....Dang..
The next hole started back in hammering them with eggs and a yarnie...Same with the next hole after that...
By 9:00 am we were 6 for 7 with 3 in the box and 3 nates released...Still had 10 miles to drift and I had dreams of a epic day...
ray:
Must a got out of them cause from 9:00 to dark and 10 more miles of river we didn't touch another fish save for a stray cutthrout now and then...
Still a great day on the river...:dance: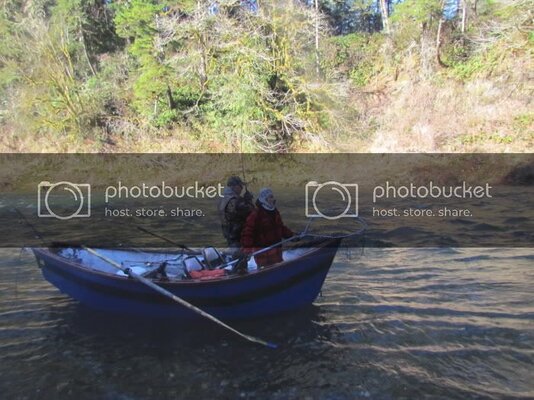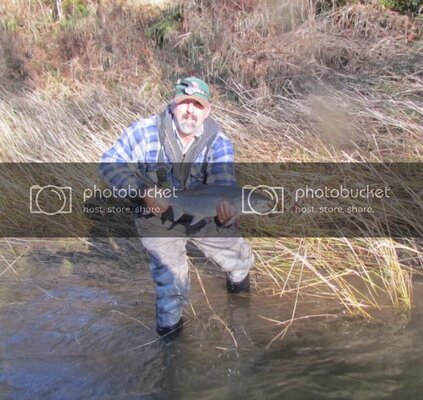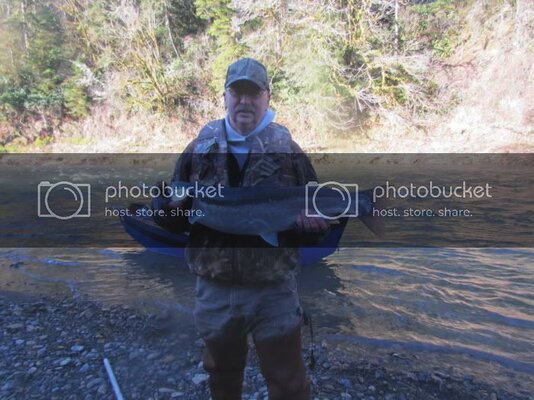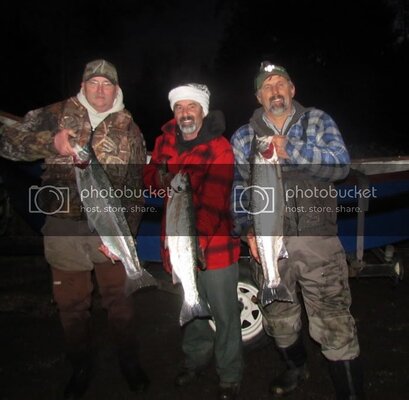 Last edited: