Seeking respite from my epic springer failure, I needed something new. What better than to head to my favorite lil spot and do some gator plunkin?
What a WONDERFUL idea that turned out to be. Feeling bad about my failures quickly turned around when I had the first sturgeon on the line. I was feeling even better with the second and third...
I gave up after landing #10. I went 10 for 12 on the day. The other two on the bank - and I've NEVER had anyone else on this bank before - were likely getting p!$$ed. One shaker between the two of them before I left. I didn't get pics of them all, because, well, I got tired of it. I'm sure the couple of people here that follow me on Twitter were also getting tired of it...
Here are the first four I caught and photo'd
850am, 30 minutes in the water...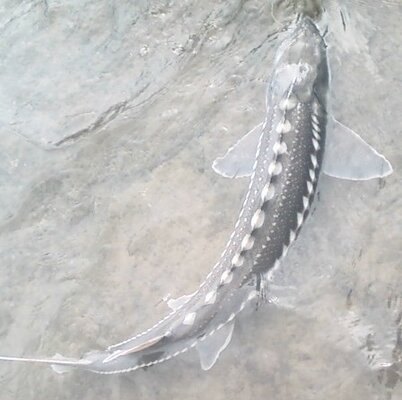 30 minutes later...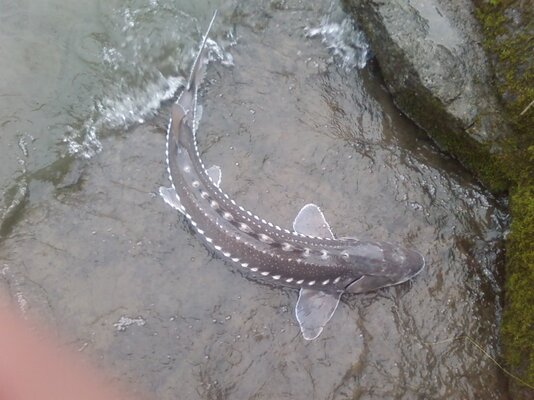 15 minutes later...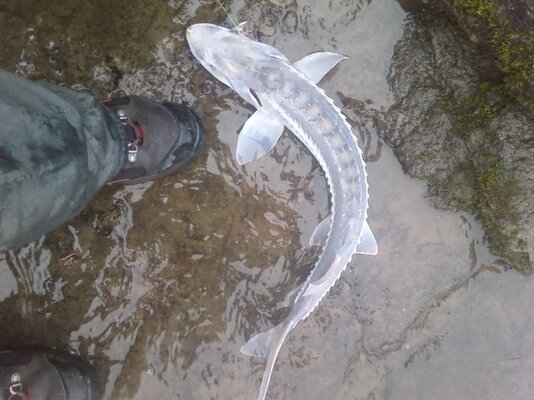 35 minutes after that lil shake... (1030ish)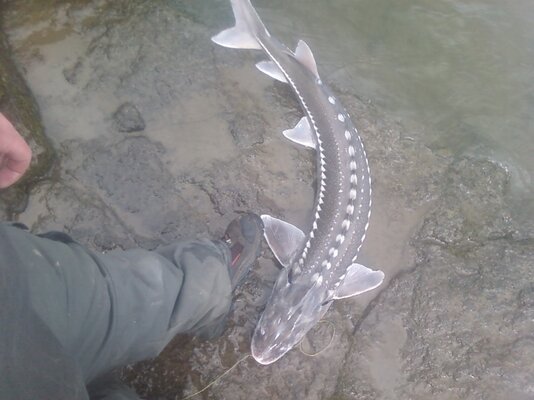 10:45 lost
11:20 lost
after that, it was shaker city...
Noon shaker
12:15 shaker
12:20 shaker
12:35 shaker
12:40 shaker
12:50 shaker
I called it good after that. I wanted to keep going, but the shaker city was getting tiring, and all i had left for bait was sandshrimp, which I had been using since the last one I had lost. I needed to get out of there. Landed 10 out of 12, the other two bankers were getting p!$$ed i'm sure. Boats were leaving and had been slow for them much of the morning. Only saw 4 landed...
this was definitely the respite i required. hopefully i can keep some of this confidence going and finally find myself a springer!!!
in case you're wondering, yes, i bought a powerball ticket on my way home...
Last edited by a moderator: