Based out of Springfeild, thinking about taking a big loop 6/22 and 6/23. Camping somewhere along Elkton or Florence depending on the fishing.
I've been to Dorena and Florence but that's it, and mostly cold weather.
Probably just a hammock, snacks, and buying meals. Really need a boat or a yak, I'll be bank burning anything I can see.
Any thoughts?
Smallmouth is the main target, Largemouth and Surf Perch would be awesome.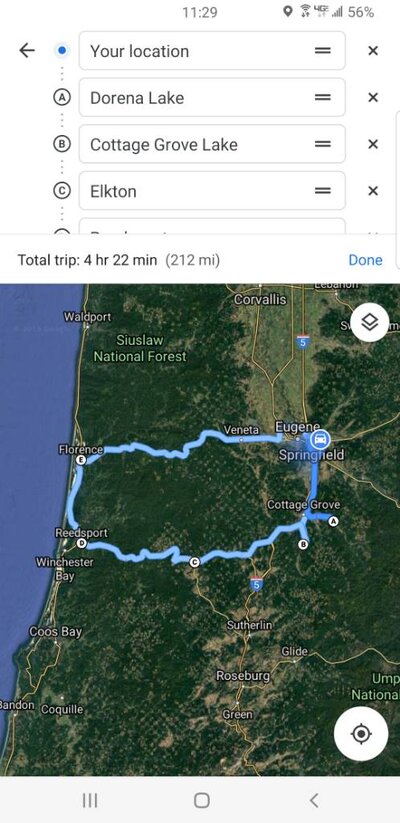 Last edited by a moderator: