Headed to Netarts Bay with my friend Chris at 6:30 a.m. from Beaverton, Oregon. I had heard reports of very good crabbing, and was hopeful to end 2018 with limits of crab for both of us, with perhaps a few bonus red rock crab added to the mix.
It was a cold morning, but it quickly became very apparent we were not the only people with crabbing on the calendar. We launched with no waiting, although the parking lot was probably 3/4 full. Ran out towards the ocean, and saw the area was very crowded with pots. Decided to run back up above the ramp and set six pots along the rocky shoreline. The crabbing was very slow, we watched several people pull up empty or near empty pots. We did not do much better. We crabbed from about 8:30 a.m. to 2:00 p.m. checking the pots about every hour, and relocating several which were empty. Despite a good effort, and Chris pulling pots for hours, thanks Chris, we only managed 11 keeper dungeness and about 10 red rock. It was a beautiful day, the sun was shining, and everyone appeared to be having fun floating around Netarts Bay. Lesson learned, next time I will consider the holiday crowd, and ocean conditions which exist before going to crab in a bay. I am sure if the ocean were calm, several pots would have been placed there rather than in the bay. With a rough ocean, really no other options on this day. It was fun, and my pots are ready for the ocean when the conditions permit.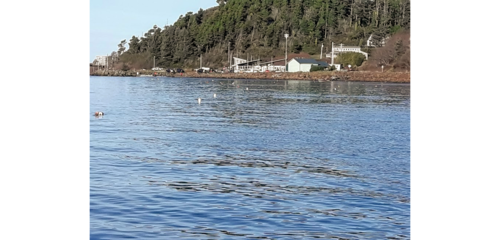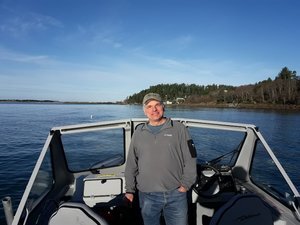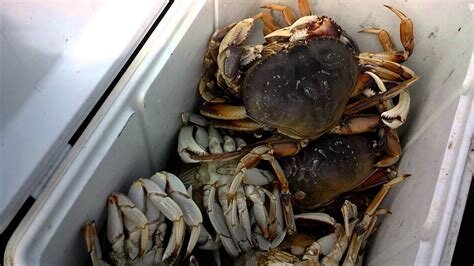 I hope everyone has a great year enjoying Oregon's outdoor activities in 2019!