Spent yesterday with the kids on a crayfish expedition, but like most of us, I don't actually go near water without a fly rod in hand. We started with some lunch. But shortly after eating, I spotted a handful of tailors and managed to hook up a solid fish. JJ took the rod and Elia handled the net duty.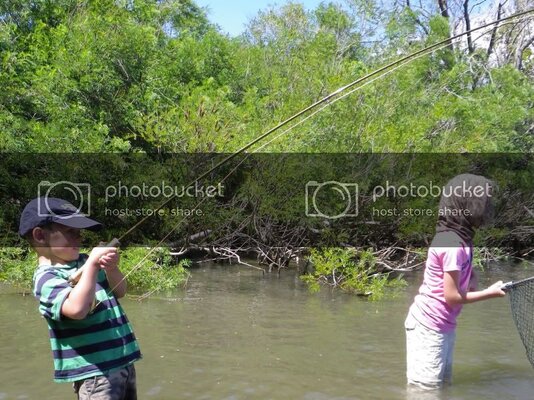 I usually have to play the fish for a minute or two, a hot Columbia river carp is too much for a five year old to handle out of the gate, but once they make the initial run JJ is pretty good at putting the rod to them and getting the fish in close enough to net.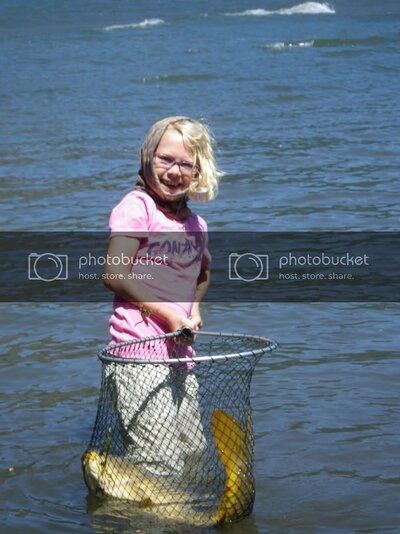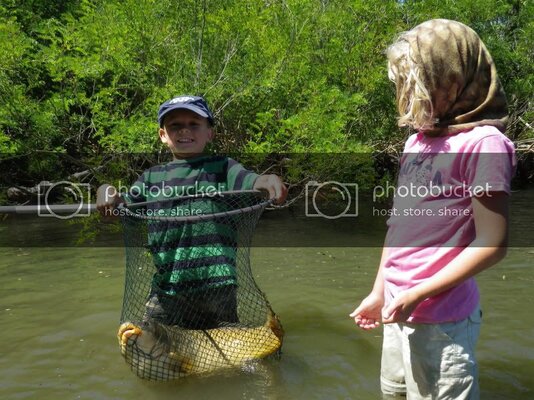 A 14 lber...they have both fought bigger carp, but this was a great start to the day. After releasing the fish, we got down to some serious business. Great day with the kids!