Got out with my brother for the morning bite and it was good. Slow at first but then all if a sudden it was double on. That didn`t last as I blew it on mine:shock: My bro landed a winter that was quickly returned. We finally got a push of chromers and this one THOUGHT it wanted to play. It decided shortly there after that that was a bad idea:lol: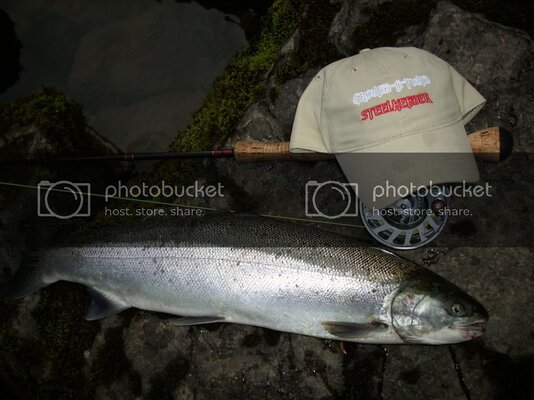 O, we went for another one these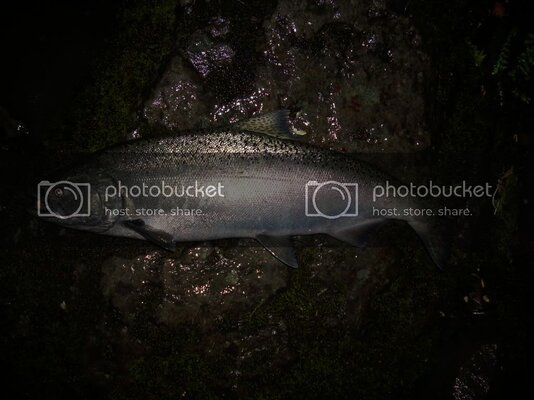 But we`ll take all the chrome we can get!!