Seems things might be slowing down a little out there for the moment. Think I might need to go after some fall nooks next weekend. Although being slower today still managed to loose one (Do to the net person falling in the water with the fish :lol
and tag another.
Reason #1 that I hike away from areas, to many people side by side.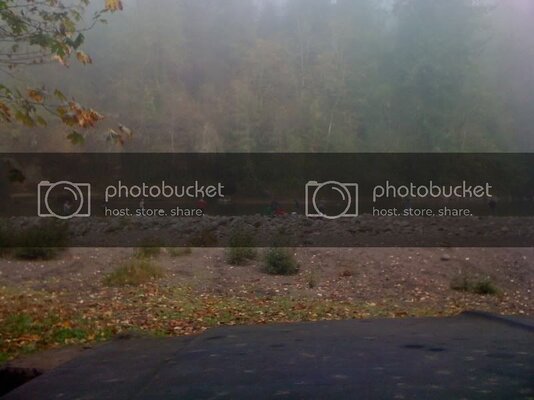 Oh and reason #2 I hike away from areas, when I came back the same people were still here fishing and there was no fish on the bank.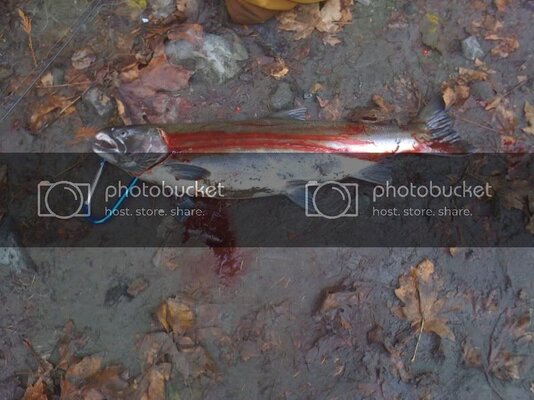 Good luck out there everyone.
CJ