I've been hitting the ponds after some crappie the last few days with my girlfriend. Fishing has been decent and we've caught plenty of fish on both crappie jigs and Miracle Worms.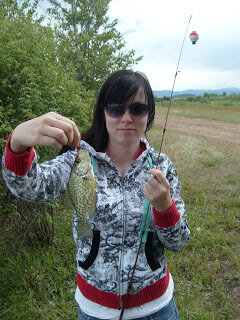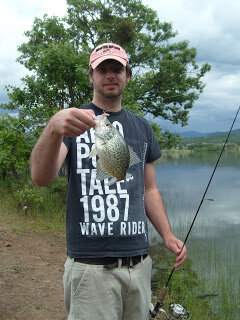 We've also been catching quite a few bass on the crappie jigs, and Jacque has caught the largest one so far...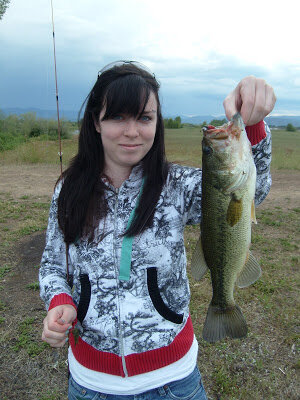 Hopefully they'll be staying in shallow for a little while longer because it sure is nice being able to catch 50+ fish in just a few hours.