With the hot weather I wanted to get outside today. When I left my apartment it was 84 degrees out, when I arrived at Butte Creek it was 68 degrees out. Much more comfortable.
I did not see any other people the three hours I fished (6-9pm). I had at least 100 strikes (pretty much every cast I had fish hitting my fly or my knots) but only managed to land three fish. I was using my 4wt with some sort of dry fly on in a size 18. It had wings and some red on its back.
Any tips for a better hookup ratio? I realize these fish are small, of the three I caught 8" was the largest. I have a hard time even seeing my fly so by the time the fish has surfaced it's too late and I set the hook on empty air. Regardless, I had a blast. Here are some photos.
Mt. Hood in some wheat on the drive up.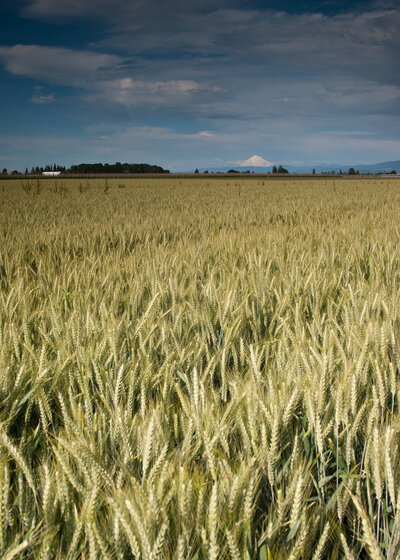 Upper Butte Creek Falls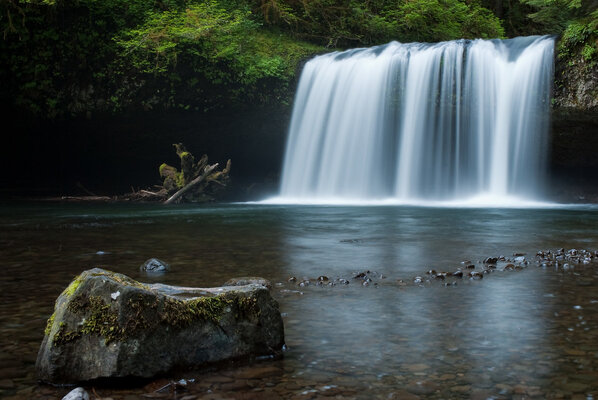 Self Portrait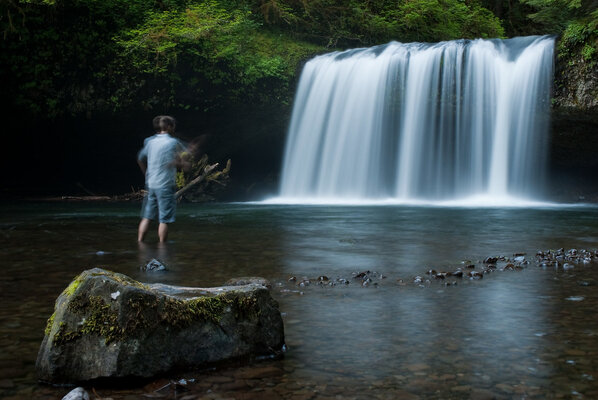 From the back

Lower Butte Creek Falls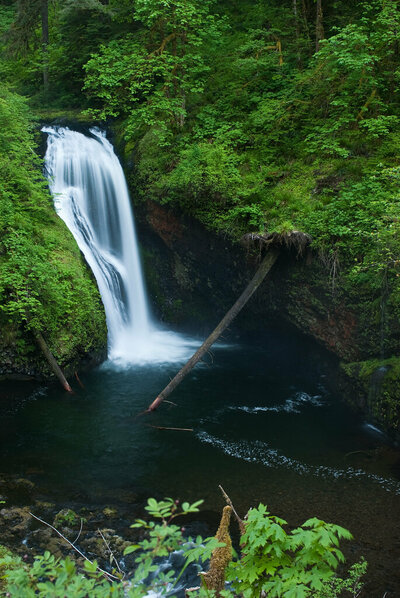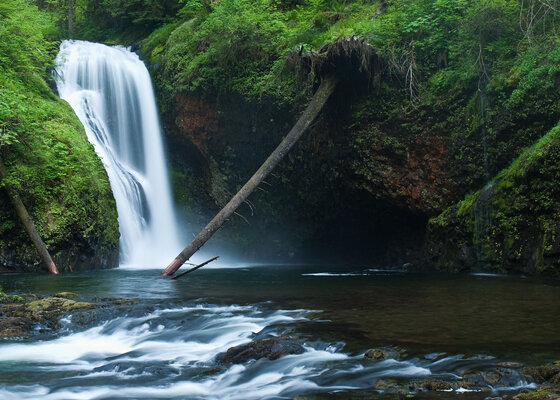 And the drive home