Hey, almost all the recipes here are for fish which is appropriate for a fishing forum but what about some side dishes? It's April and time to start harvesting asparagus. Or, if you don't have an asparagus bed, buy it in the store.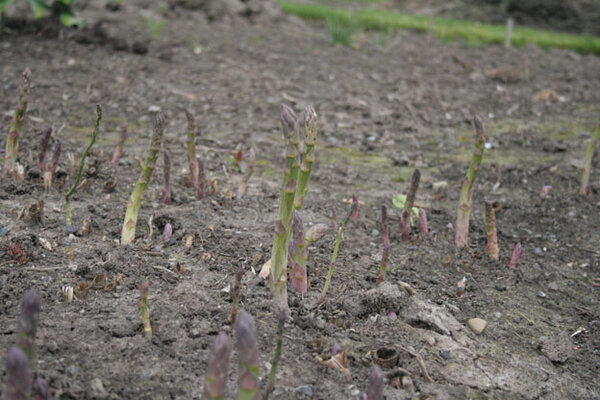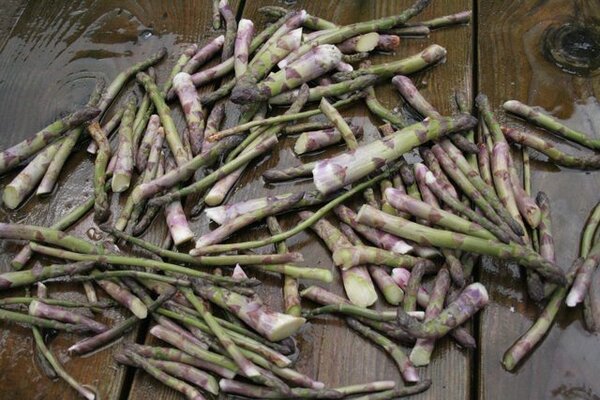 High grade the lot and select the biggest spears for broiling. Give the rest to friends of make soup.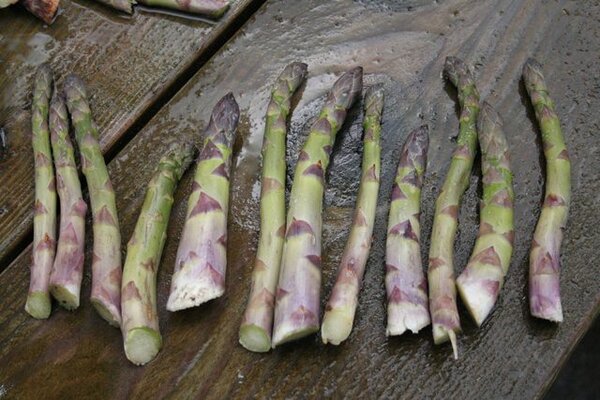 Cut off the tough ends.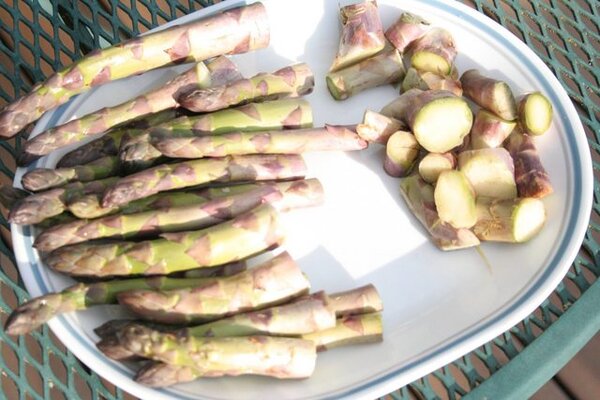 Baste with olive oil and sprinkle with garlic powder.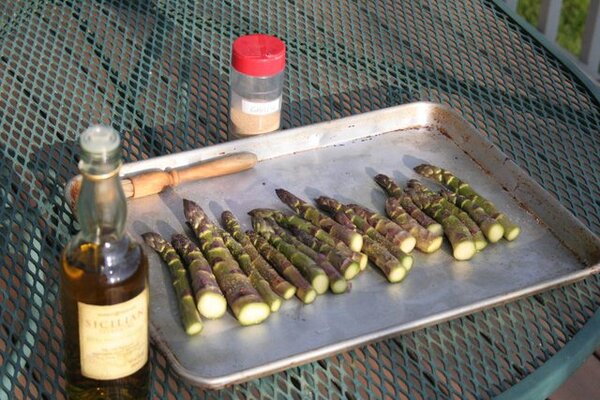 Broil for 8 minutes on high and serve. It's easy. Everyone's a hero with this recipe.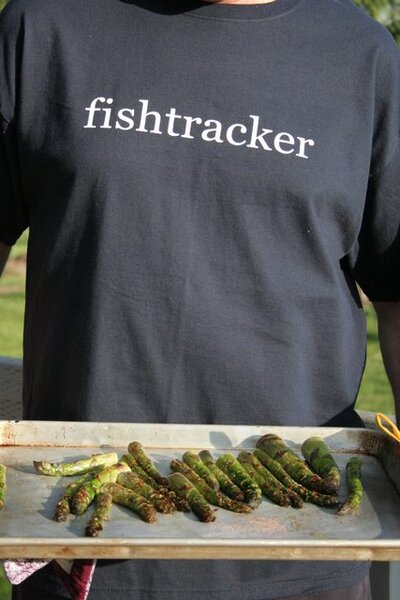 Thanks for bearing with me. This was a test to see if I could load pictures ok with a borrowed camera. I hope to have fish pictures next time.